While there is little in it for homeowners, Mark believes the Treasury forecasts of the decline in the property market are overly pessimistic and thinks it has already reached its low point in some regions.
"It's a bit of a flat-bat budget," he says. "It's reasonably sensible, and there's nothing outrageous there. There's not much for the opposition to challenge too strongly, and I think that played a role in some of these budget decisions given the election is coming up in October. Further hand outs and no incentive for business was as expected."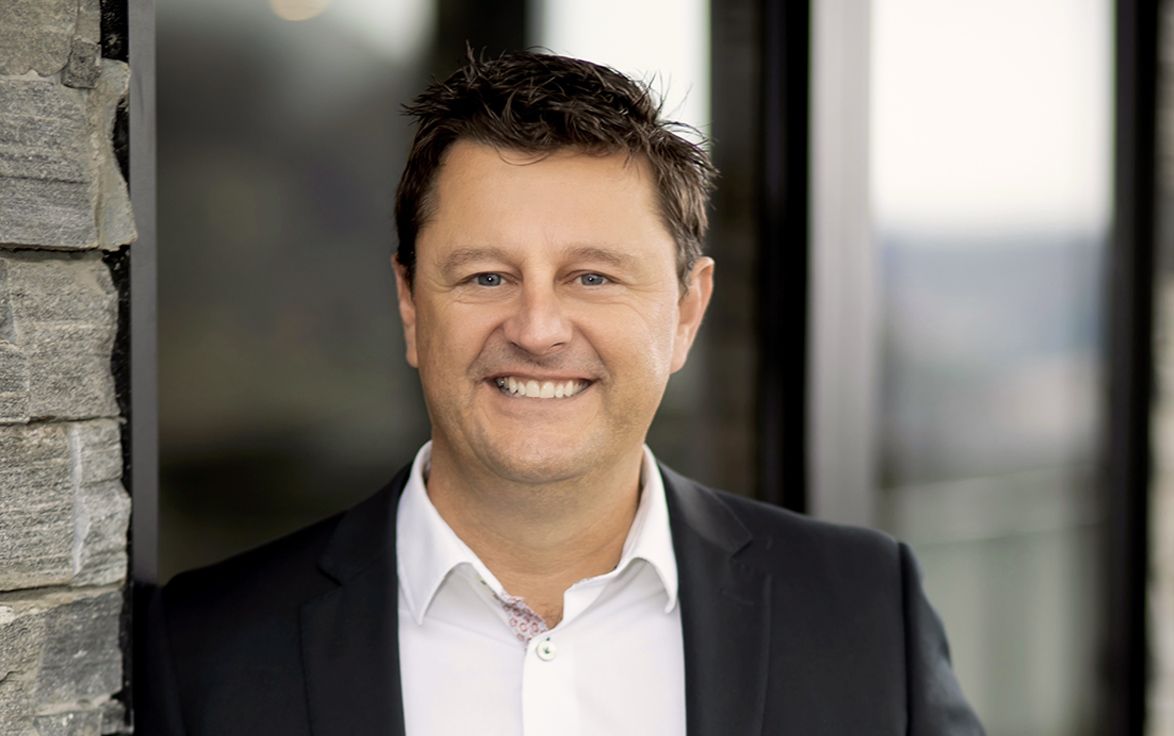 Those close to market are more positive
Treasury has said it is unlikely there will be a recession due to solid tourism numbers and the recovery from recent weather events. It also said inflation would decline more rapidly than its earlier predictions, but it did forecast a further 5% decline in property prices through to mid-2024. This would equate to a 21% 'peak to trough' decrease from late 2021 to 2024.
"I think this is a little negative and it's a bigger drop than the banks have predicted. In my view, we've already reached the bottom of the market in some regions, like Queenstown Lakes, where it feels like we're almost back to normal, and we're very close to reaching the bottom in others."
"If we look at Australia, which New Zealand tends to follow quite closely, there are very high clearance rates at the moment and we're getting some very big sale prices in Sydney as wealthy buyers realise it's a good time to get back into the market. Long-term interest rates are also starting to come down as inflation drops, which is another sign that demand should pick up, but it will be interesting to see what effect this budget spend has on the OCR later this month."
Advice for first-home buyers
His advice to first-home buyers who are able to get finance is to get in now while demand and prices are still low and the economy is still strong.
"It's time to move. You might be the only one bidding on a home at the moment, but in 12 months the prices are likely to have increased and there will be more buyers in the market. If you have a long-term view, I think people will look back and say this was a good time to buy."


Tax and infrastructure will influence buyer decisions
The $71 billion investment into infrastructure as part of the Infrastructure Action Plan is necessary, he says, and this historic lack of investment is definitely influencing where people are choosing to live.
"Whether it's because of ongoing traffic issues or the failing infrastructure after the recent floods, people are telling us that city life in Auckland in particular is becoming increasingly difficult and they're looking to get out. The appeal of the regions really took off in the Covid years and it is still very strong, in New Zealand and around the world."
He believes a change to the trust tax rate from 33% to 39% to align it to the top personal tax rate will be seen as a new tax by some and will be disappointing for those who don't currently fall into that band, but it is common in other countries and he doesn't think it will have a major effect on the value of properties owned by trusts.
"If the trust sells and distributes to individuals they would be taxed at the applicable rate anyway. If it had been left in the trust then historically there was an advantage but now there won't be."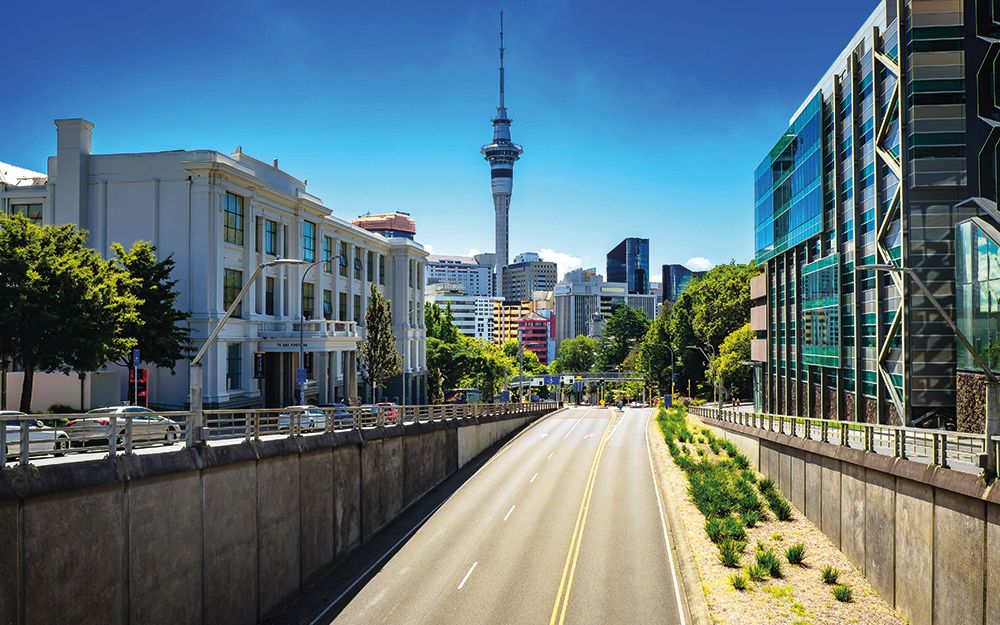 Harris says the $400 million investment into the Warmer Kiwi Homes Scheme and an additional 3000 public houses being built by 2025 is commendable, and is unlikely to affect house prices, if it actually happens.
$450 million has been allocated to create a so-called 'Science City' in Wellington and Harris believes this a good idea to try and grow the popularity of Wellington as an internationally appealing city.
"As you can see in places like San Francisco, a cluster of expertise often leads to a vibrant ecosystem and more demand for quality housing from experts that are attracted here from overseas."
Relief for the rental market
Come October, he is hopeful that the new Government will relax tenancy rules because landlords are "a little paranoid at the moment" and an unintended consequence of recent regulation changes mean there is often a shortage of rentals and an oversupply of short-term accommodation, something that's particularly problematic in Southern Lakes.
"The businesses have managed to find the staff they need now, but they don't have anywhere for them to live."
Adding GST to Airbnb transactions is a good move, he says, but he also wants to see controlled changes to the overseas buyer rules that would allow the growing number of wealthy foreigners that are attracted to the relative stability of New Zealand to invest more money into the country, as well as a loosening of restrictions on the Bright Line test.