Our flagship real estate exhibition space
Here we bring our portfolio of property from all over New Zealand direct to the largest urban centre, Auckland.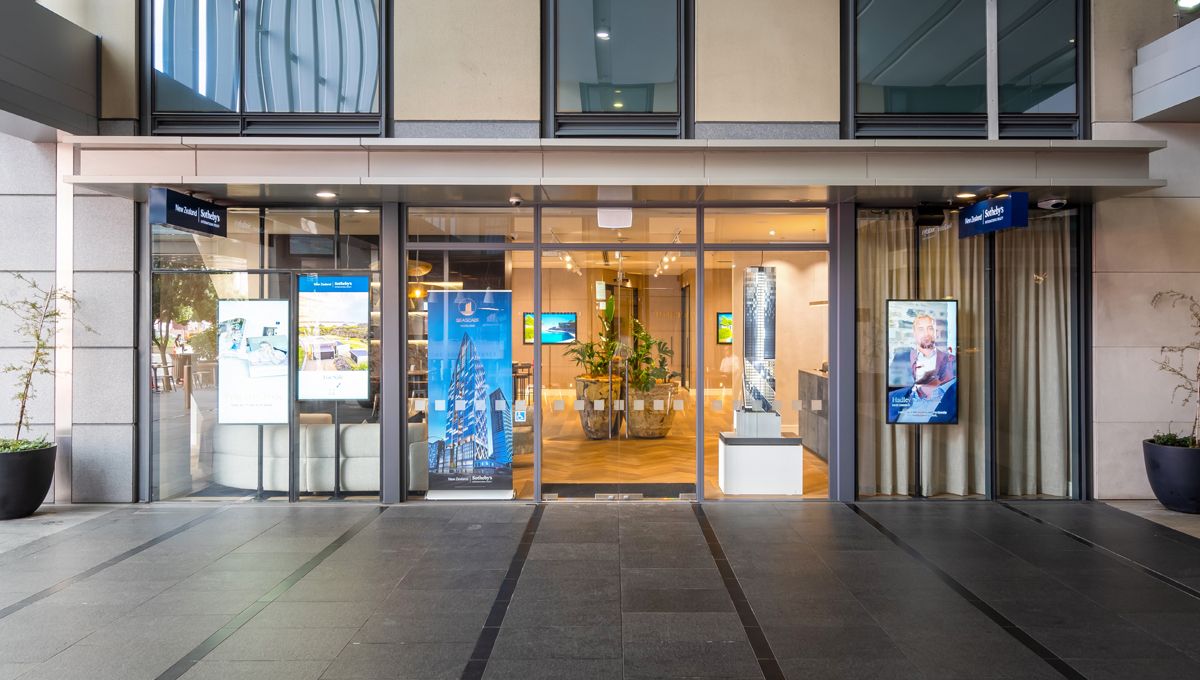 Our National Exhibition Gallery is a premium multi-use space designed to create a buyer experience like no other, where we weave together immersive digital experiences and luxury personalised service to host clients in style.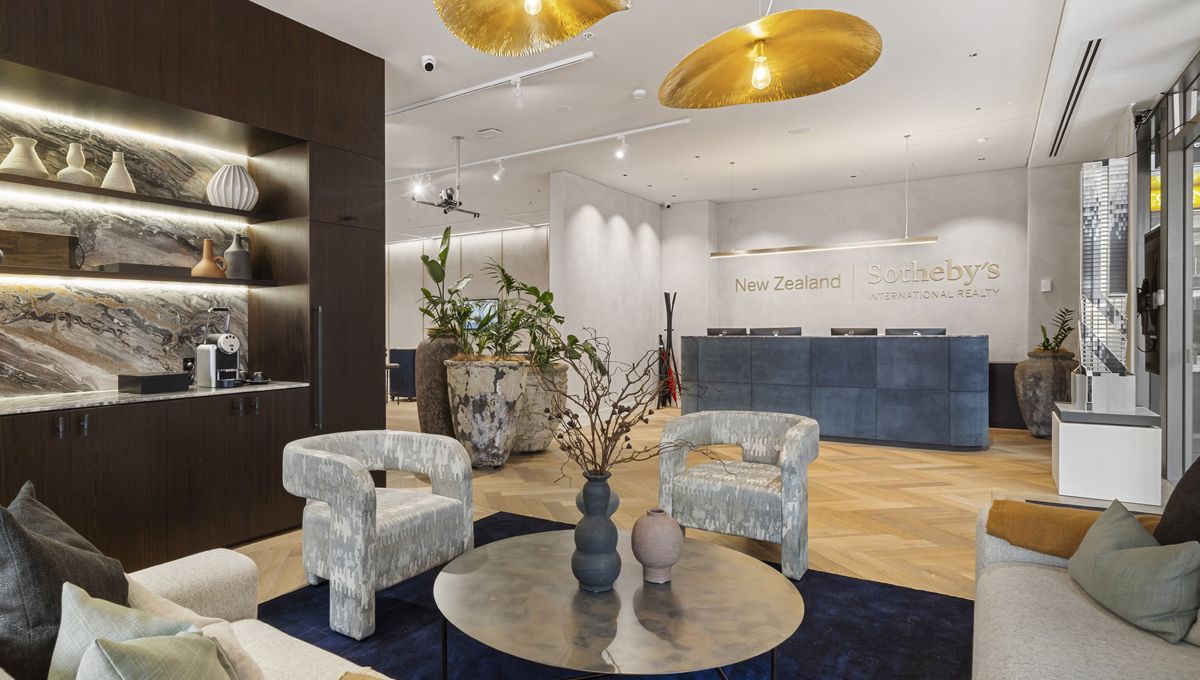 Clients and guests are welcome to visit the National Exhibition Gallery and be hosted by our on-site Concierge. The Gallery can also be utilised for events such as auctions and property launches, meetings and video conferencing.
The space hosts six property showcase studios, with twelve external screens and eight internal touch screens, bringing property alive in a digital visualisation experience.