In a region brimming with coveted properties, be it amongst the vineyards or on the beautiful sounds, Wade knows that for each unique property, a unique approach must be taken when it's time to go to market. Here, he shares his advice on how to effectively market your lifestyle property.
When it comes to selling a lifestyle property, it's important to acknowledge that there is no one-size-fits-all solution that can be applied. The very definition of the term lifestyle property encompasses a broad range of property types. For some, a lifestyle property is a couple of acres on the outskirts of town, for others, it may be a fully operational orchard or vineyard. For others, it might be the dream home overlooking the water. The variation in what's on offer in the lifestyle category also means there is great variation in who each property appeals to. When marketing a lifestyle property, it's important for the property owner and the real estate agent to recognise the property's unique attributes and make these the star of the show.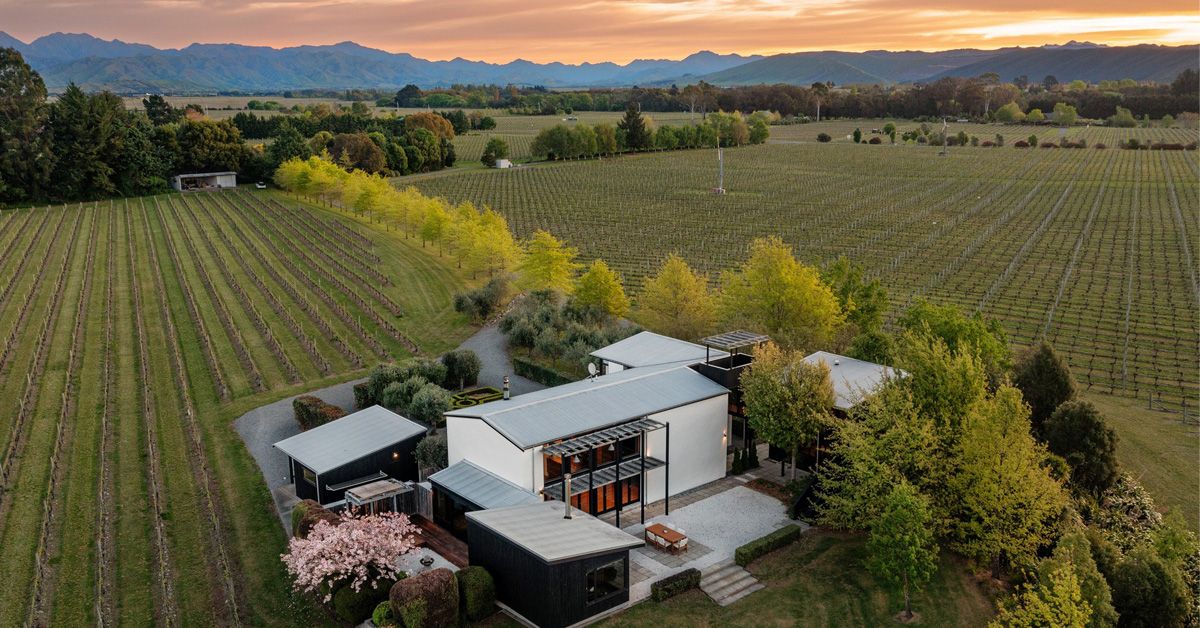 Premium properties deserve premium marketing
We often talk with vendors about expectations around the investment required to sell a lifestyle property. This is not the time to cut corners or look for a cheap marketing package. Taking a bespoke approach will cost a little more, but it is an investment that will ultimately bring the desired return. It is important to avoid the mistake of looking for ways to save money with the marketing campaign. Instead, see it as a tool to uncover more buyers and unlock a premium price for your property.
Selling the lifestyle is the key to a successful marketing campaign.
Buyers want to see themselves living that incredible life – launching the boat in front of the property or harvesting their first yield of grapes.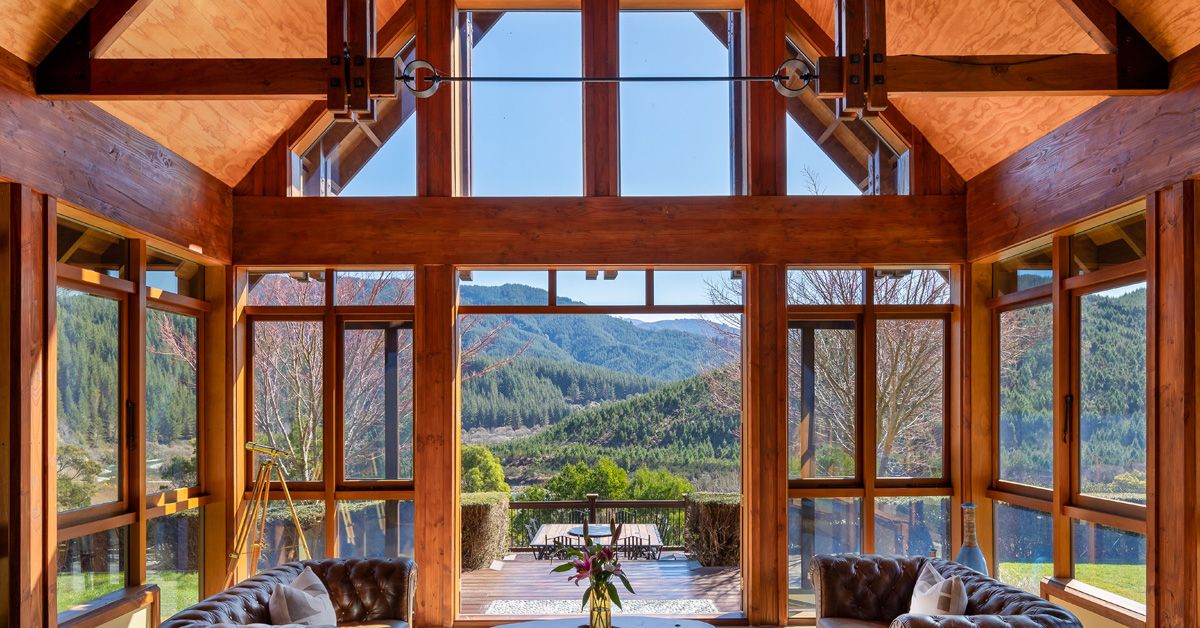 It's about putting the lifestyle the property offers front and centre and connecting with people's emotions about how they see their future lives.
Get the gumboots on
It takes an agent who is willing to thoroughly explore a property and identify its unique offerings to unlock the potential of a lifestyle property. Around here, that often means putting on the gumboots and getting out on the land.
Great photos, drone work, and the highest-quality collateral make a big difference. Here at NZSIR, we always look for ways to ensure the marketing is landing where the ideal buyer may be. These days, there are myriad ways to market a property through digital and print, but sometimes we need to look beyond the obvious choices.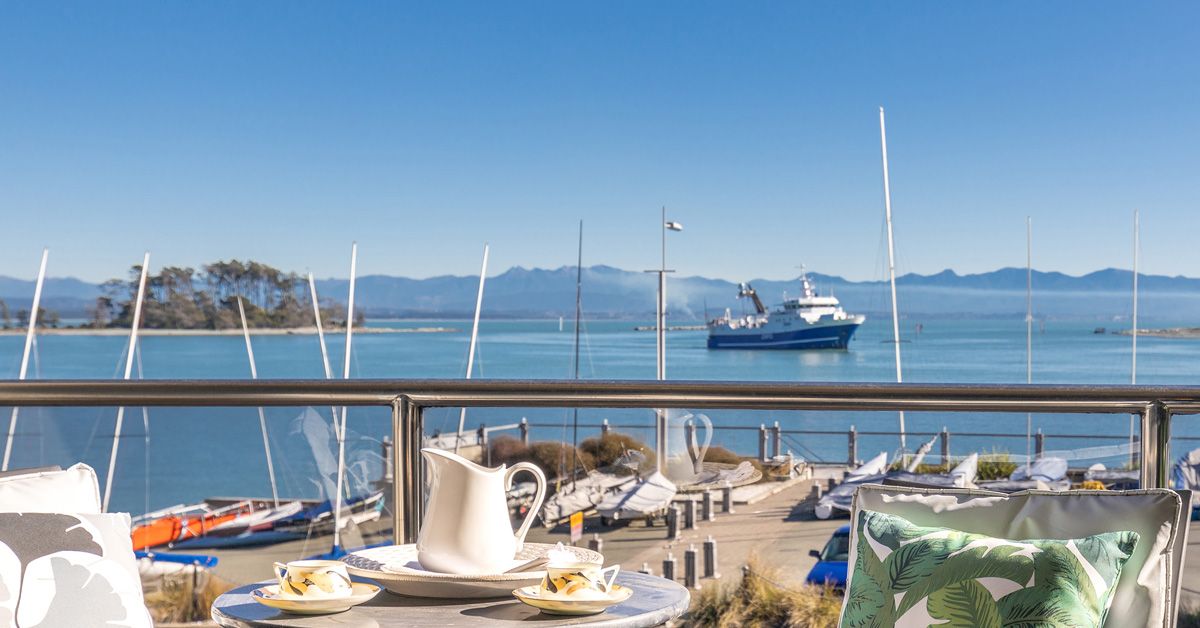 For example, if we're selling a waterfront property in the Marlborough Sounds, we'll look for marketing opportunities within boating and nautical publications. If it's a viticulture property, we'll look for wine industry channels. If we want to market a property to Auckland buyers, then we think about how we can reach someone stuck in Auckland traffic and inspire them with the beautiful Marlborough lifestyle.
When to sell a lifestyle property?
The timing of selling is also often an important factor when selling a lifestyle property. The time of year may greatly impact how you present the property. This is particularly important for viticulture properties where vendors will wait until harvest before going on the market. Owners of rural properties must consider timings around livestock and crops. We often find that family-owned waterfront properties will go on the market in the new year as families choose to spend one last summer on the property.
Selling a lifestyle property requires a bespoke approach that can rarely be simplified into a package. Although it may be tempting to cut costs, it is often counterproductive in this category. Working with an agent who knows how to uncover the property's uniqueness and understands the region well is also critical.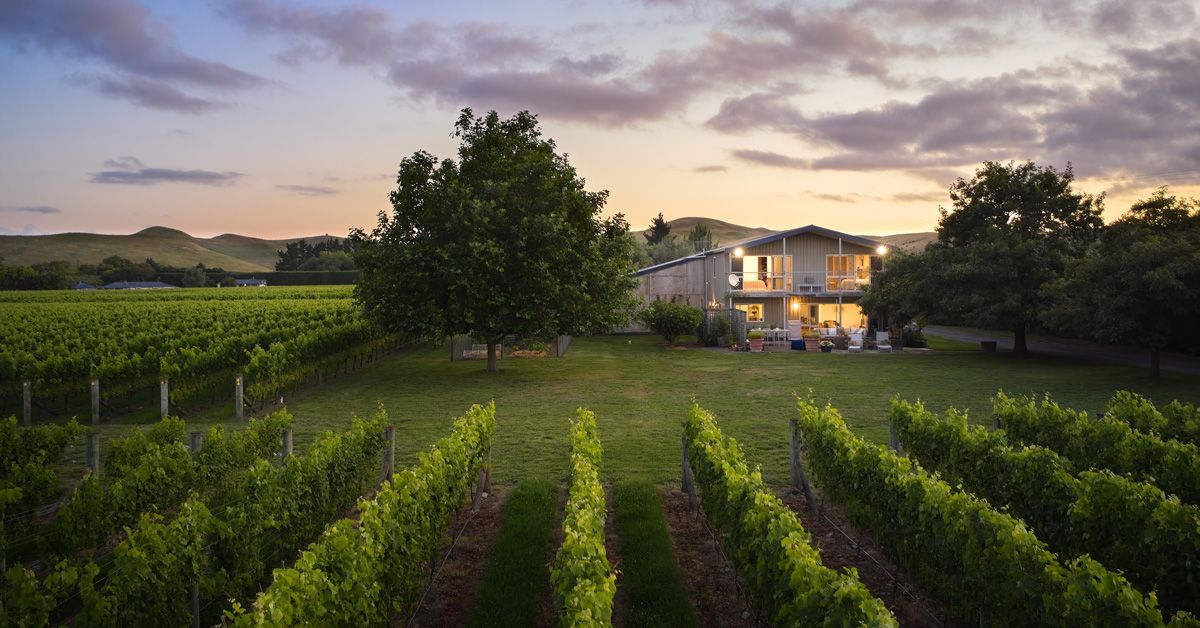 Everyone has their dream lifestyle and with the right marketing campaign and agent behind you, you may just find that buyer who wants to bring their dream to life at your property.
---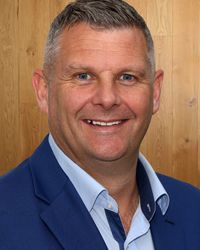 Wade Cornelius - Managing Director, Marlborough
Wade brings a dynamic professional background in recruitment and sales management to the realm of real estate. With a keen emphasis on team development and empowerment, he stands as a pivotal figure in driving the success of the Marlborough office within the local property market.