The continued popularity of property value estimate websites demonstrates the faith many New Zealanders place in digitally-estimated sale prices.
In this article, Managing Partner of NZSIR Bay of Plenty & Coromandel, Hayden Duncan, explores the pros and cons of online estimates and ways to harness the algorithms when it's time to buy or sell your home.
With the high level of emotions and unique circumstances involved in a property transaction, how can an AI tool grasp such nuance, particularly in today's ever-changing marketplace?
The practice of publicly available property value estimates is not new in New Zealand—councils have used valuations to determine rates contributions for many decades. While property estimation websites differ from council valuations, both provide accessible pricing information that can be helpful for anyone looking to better understand the property market.
Property estimation sites provide computer-generated estimates of a home's current market value using recent sales, property information and public data. It is not a formal registered valuation, and the accuracy can vary.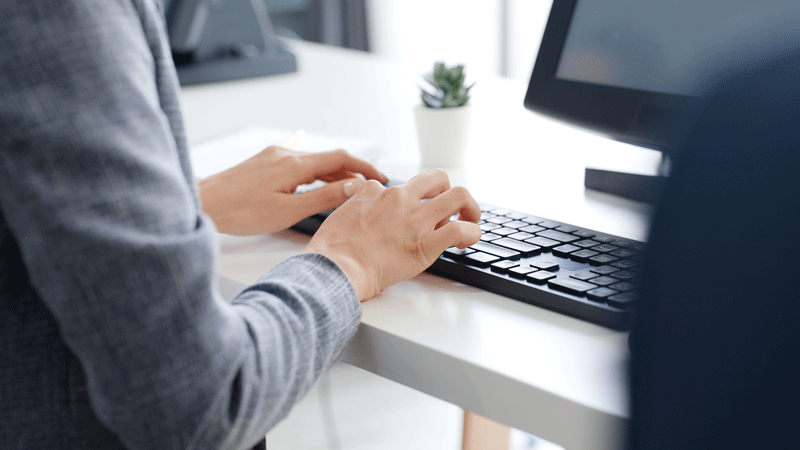 I would argue that there are much better avenues to go down when deciding what the true market value for a property is when buying or selling. At best, online property estimates are flawed because of their inability to take into account the many circumstances around a sale, and at worst, they produce nothing more than an arbitrary number. Arbitrary because the published value only satisfies the party whose interest it best serves.
When the online estimation aligns with one party's preferences, it is taken as gospel, but for the party it doesn't serve, it quickly becomes irrelevant.
For example, a property may go to market with an online estimated value of $800k. Upon listing the property, the owners will likely dismiss the online estimated value as ludicrous and see buyers who think it's worth only $800K as way off. While on the market, the online estimated value may change, and the property now shows an estimation of $1M. Suddenly, the vendor shifts their focus to attaining that coveted $1M, taking the online sales estimation very seriously. Meanwhile, potential buyers, who had previously approached the property with an expectation based on the online estimated sale price of $800k decide not to even visit the property or make an offer as they don't want to offend.
An online estimated value is only important to the party it serves best, and in this example, it is not serving either party well.
What impact do online price estimates have?
Potentially, quite a lot. In the world of real estate, the worst thing a person can do is not visit a property they like because a digital sale price estimation tells them it is beyond their budget. For sellers, the great tragedy would be to hold out on selling their property based on a digital estimate despite the evidence provided by a real estate agent or other third-party experts like a registered valuer.
At the time of writing, I would suggest that digital estimate sites have caused significant discomfort and pain over the past two years. Owners who relied on digital estimates two years ago when deciding not to sell may be regretting their decision today, having turned down offers at the time that can not be achieved today given the decline in market values.
How reliable are online property estimates in today's market?
It is understandable that people take these online sale price estimates as accurate, especially when many sites claim accuracy rates of 95%-98%, thus incorrectly reinforcing their position as the authority on values. I accept that in some cases—where there is a consistency of property type—these estimates are more accurate and therefore more reliable.
In our experience, estimates will likely be more accurate for high-density, modern, mass housing developments completed within the last 10 years. These types of properties often have less variation across sales, often higher volumes of sales, so are easier to value. However, things become less clear-cut if you are talking about a high-end home in a quality location or lifestyle property in the outskirts of towns and cities. It is here that the expert knowledge of an agent is invaluable and digital online estimates should be treated with a high level of caution.
Digital estimates can be important for some buyers, particularly those looking to purchase in an area that is new to them. Buyers are looking for price guidance more often now with the increased prevalence of sales methods like no-price marketing and deadline sales, and it is not surprising that they would seek some guidelines on pricing expectations from the online portals.
Nevertheless, buyers must recognise that relying solely on an algorithm-generated estimate may lead them to prematurely rule out a property that may fall well within their budget.
In reality, the property may be attainable, particularly given the dynamics of today's real estate market landscape in New Zealand.
Conversely, sellers may miss out on potential buyers if their digital estimated value is overly optimistic or inflated or conversely have buyers viewing with expectations well off the real market value creating frustrations for all involved. Despite the best efforts of real estate agents to promote a property, potential buyers may dismiss it outright by assuming it's beyond their reach based on the online estimated value. Or buyers may waste time looking at properties where values are higher than they thought.
Human or algorithm? Who is best equipped to price your property?
A real estate agent or a registered valuer is a real person in the real world who has experience, a qualified opinion, and supporting data to provide common sense pricing expectations. And most importantly, the agent has the ability to visit the property.
An algorithm doesn't know that there may have recently been a renovation on a home or how it is positioned to face the sun. It also doesn't know what issues the house may have and how potential buyers will accept these.
An algorithm doesn't know the personal situation of the sellers or how many times a buyer has already tried to find their perfect home. These are all elements that a good agent understands.
Buying or selling real estate is an emotional transaction, something that is difficult to distil into one algorithm. For example, in a tender situation on the same property, you might have offers ranging from $850K to $1.150M. Each buyer has the same information, making offers at the same time but based on their needs, timing, situation, desire, and how many properties they've previously missed out on, the final result is variable.
Good agents make a big difference in the outcome for clients. A digital sale price estimation of a house based on land area or the age of the house is oversimplifying what is a very complex and significant decision for people. The human element of property buying and selling makes it nearly impossible to come up with a value on a property that all parties are going to accept as being right, in fact, some are downright wrong.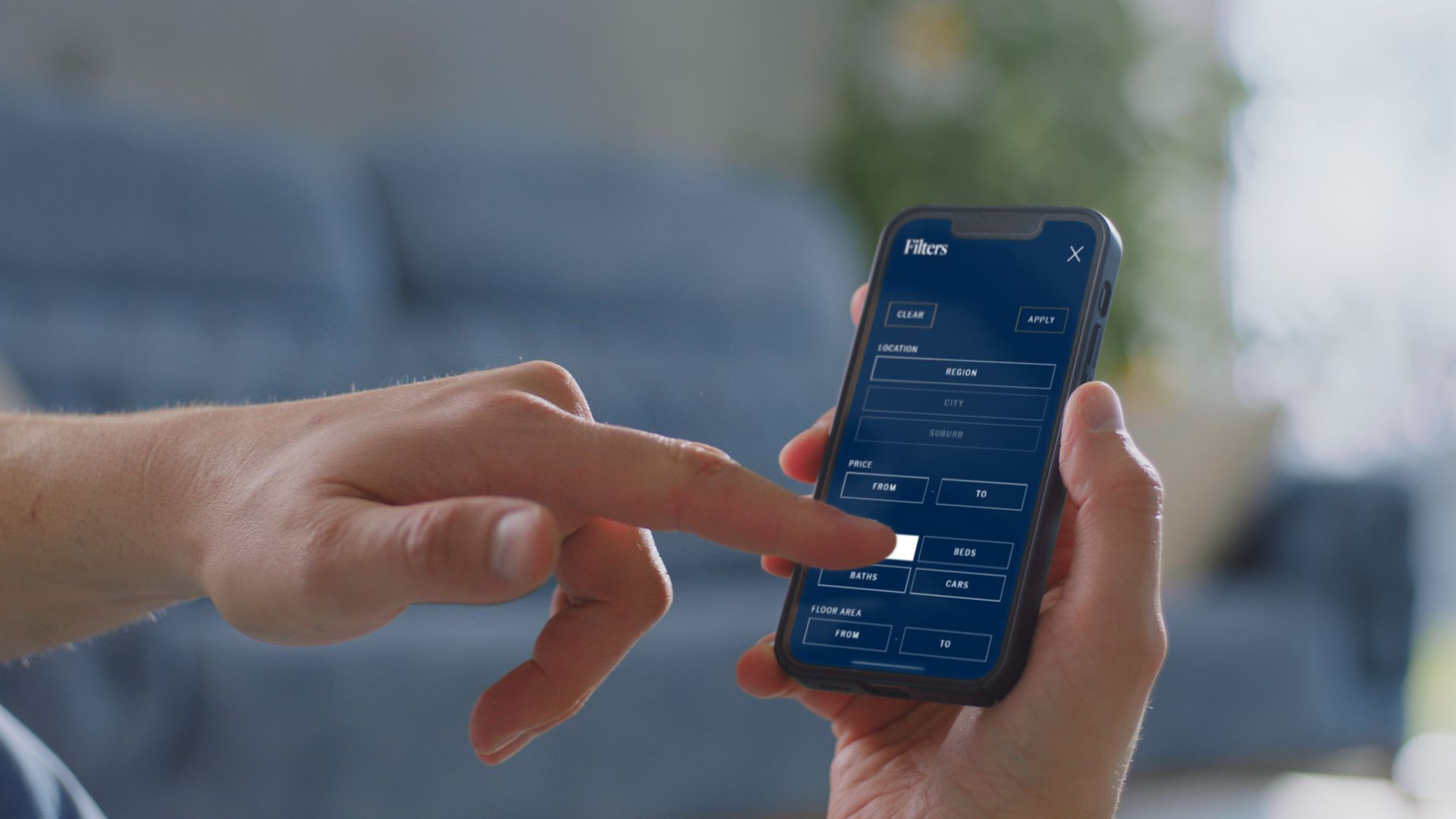 Regardless of how much or how little importance you place on an electronic online estimated value, there's a good chance other people will. Therefore, your agent should have a strategy for dealing with the publicly available digital sale price estimates when your property goes on the market. Your agent should know what the estimations for the property across the various platforms are saying and have a plan in place to manage it.
It's important to avoid a situation where a potential buyer may dismiss your property as unaffordable without seeing it or arrive to view it with unrealistic expectations.
Exceptional agents, like those at New Zealand Sotheby's International Realty, work to ensure buyers and sellers are well-informed and have realistic expectations. We work to deliver a tailored marketing plan that considers the seller's unique needs, a deep understanding of the local market, as well as a knowledge of current market trends and potential challenges. With this plan in place, we can ensure the final result is the best possible based on knowledge and experience that no AI tool could match.
---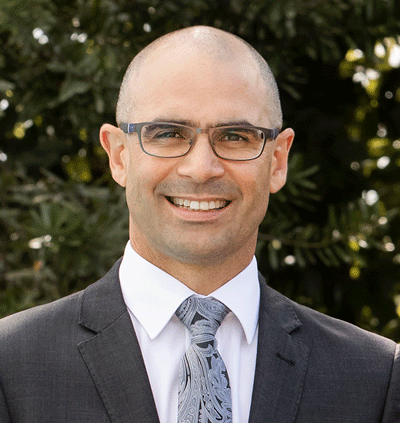 Hayden Duncan – CEO, NZSIR Tauranga
The depth of business leadership that Hayden brings to the Tauranga team is evident in their sales success. His career has covered international real estate, business consultancy, property management and franchising. A focus on team culture, tools and systems is central to his management ethos.