These days it's easy enough to put together a good website, but what you really need to convert clicks into lifelong clients is a great website.
After months of hard work and collaboration, we've launched the new and immersive nzsothebysrealty.com. And it is a great website. I'm not just saying that – we've received high praise from clients, media partners, industry colleagues and more.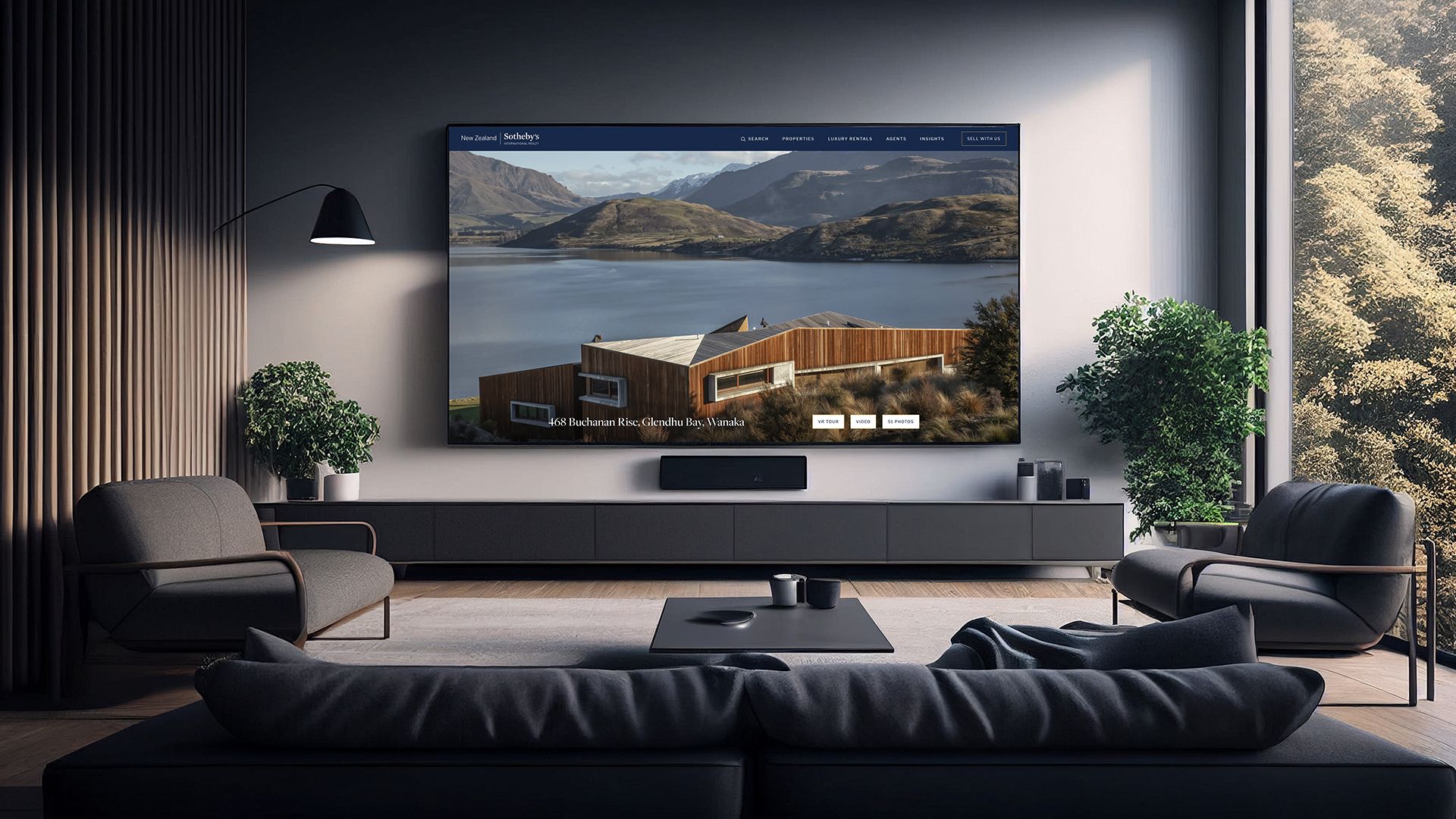 So, what makes our website great?
We envisioned our website as being 'the home of New Zealand's best property' which meant giving it three key characteristics:
1. It's a joy to use
A positive user experience is critical to the successful sale of property and so we aimed to mirror consumers' desire for visual and social media-worthy content.
Our web designers DNA materialised a UX design that is beautiful, immersive, fast and seamless. Sellers now see their homes in rich, editorial-style format and buyers are driven to fall in love through the screen.
And the mobile environment is just as beautiful as the desktop (in my opinion, it's even better).

2. It's a reflection of us, online
Our brand's point of difference lies in our centuries-long heritage and position as the world's leading premium real estate business. The website is a translation of our brand experience online, underpinned by our distinctly New Zealand roots.
Digital strategists Big On Writing helped us execute a content strategy that works hard to reflect our national identity, communicate what makes us exceptional and leverage our international brand. The site is home to content that is relevant to our audience and intertwines our brand with authentic language.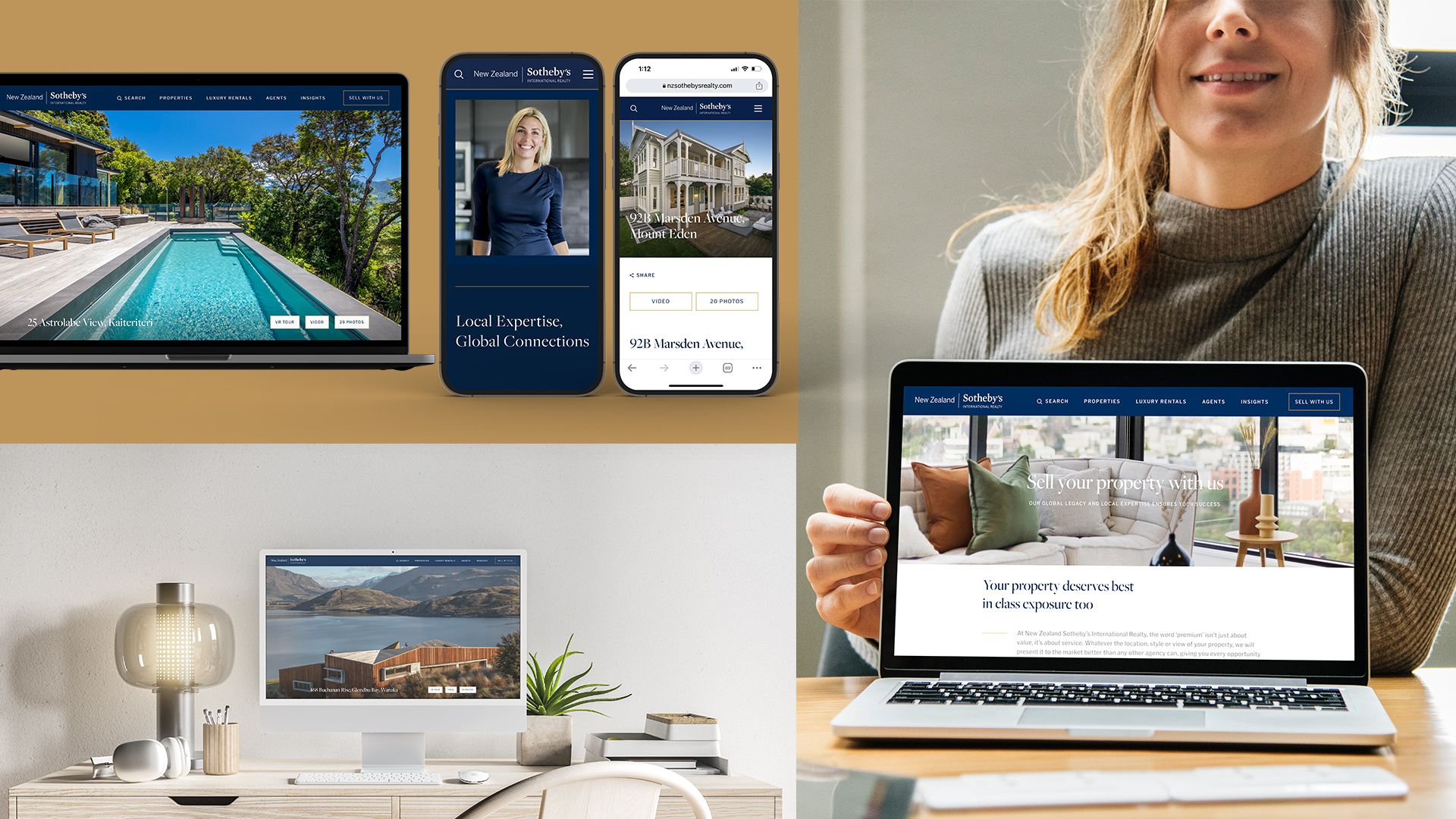 3. It connects with the right audience
This is the technical part but without it, we can't claim to give our client's homes the best possible exposure and chance at a premium sale result.
"Search engine optimisation, taxonomy, metadata, keywords, link building… all of this ensures Google loves our website pages, ranks them highly for visitors to easily find and click and ultimately generate leads."
It also helps capture genuine 'in-market' real estate audiences – a valuable commodity for our sellers.
DNA and digital marketing specialists Search Republic collaborated on our SEO strategy, ensuring the technical and on-page components worked together to maximise our visibility. Already we've seen nearly a 13% extensive increases month on month rise in visitor sessions from organic traffic.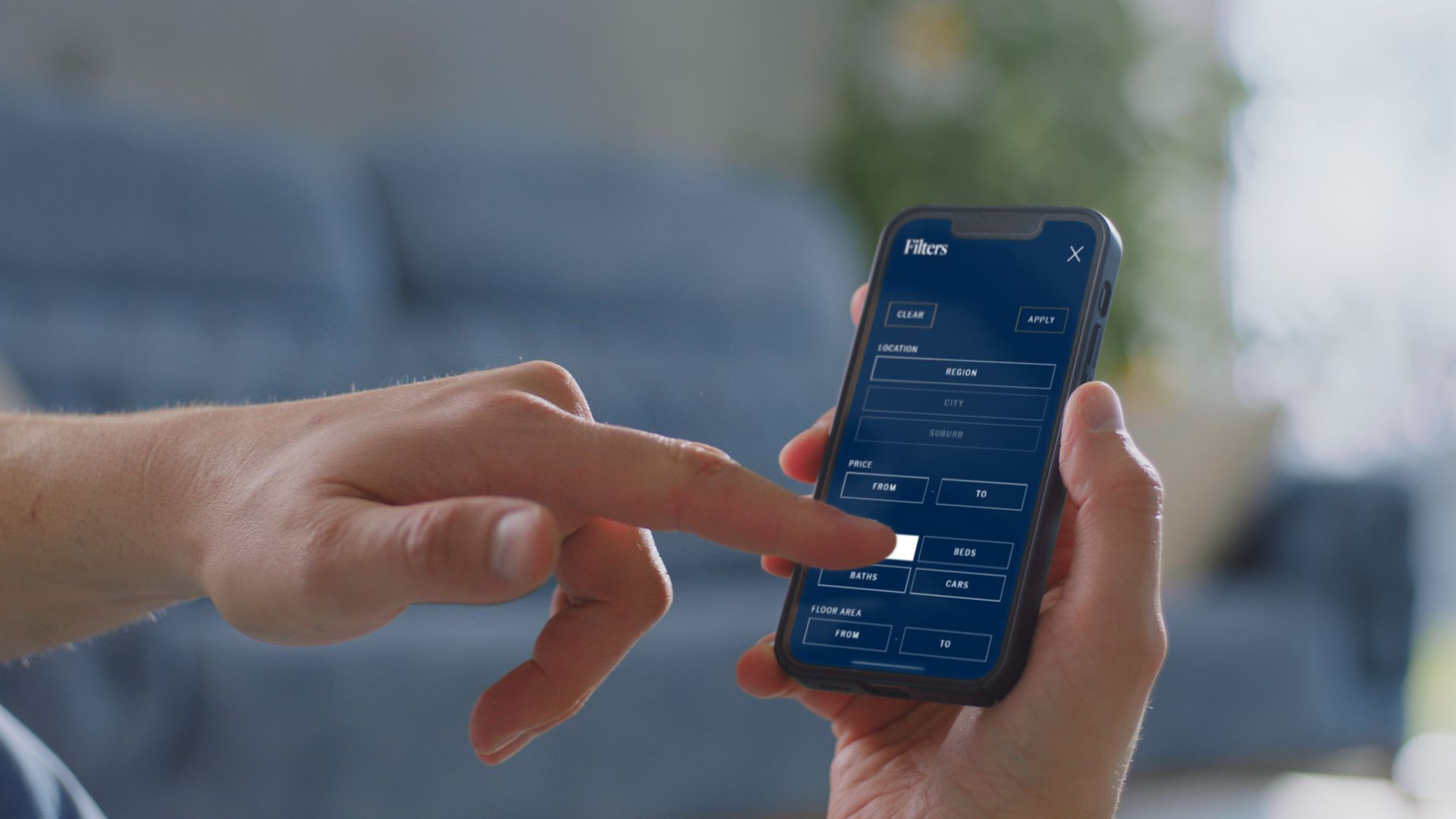 These three characteristics may have been our guiding principles but doesn't reflect the months of strategy, planning and building that went into creating a site to powerfully promote New Zealand's best properties.
A huge thanks goes to our head office technology and marketing teams and expert partners Big On Writing, DNA and Search Republic.
The writer Andrea Preston is the National Digital Content and Brand Manager at New Zealand Sotheby's International Realty.