Our very own Managing Director, Mark Harris, makes a special guest appearance on this week's NZ Property Market Podcast.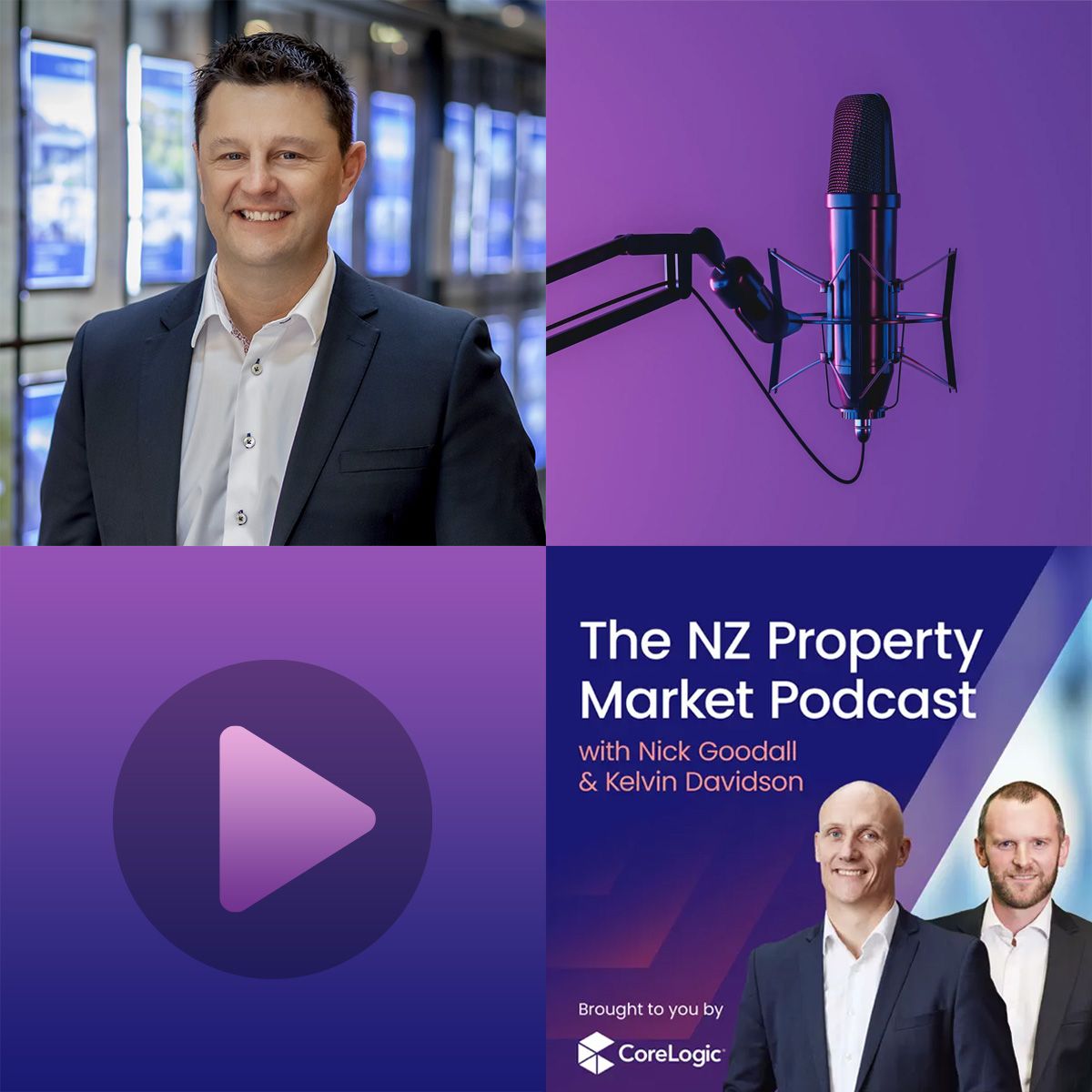 In another special addition of the NZ Property Market Podcast podcast, presenter Nick is joined by Mark Harris, Managing Director of New Zealand Sotheby's International Realty, to discuss all things Queenstown.
As can often be the case, the Queenstown property market is currently marching to it's own beat and with the borders now open, optimism for the area is high.
Mark started NZSIR almost 20 years ago and has extensive experience in the mid-high range property market, both in Queenstown and around the country.
Listen in to hear about Mark's take on the current market, thoughts on the foreign buyer ban, connection to international markets and expectations for the future.