For more than 250 years, Sotheby's has been in the business of coveted luxury. From fine wine and fashion to art and real estate, Sotheby's and Sotheby's International Realty are renowned for the buying and selling of premium products and best-in-class homes. Here are some of the recent high-achieving sales from by Sotheby's.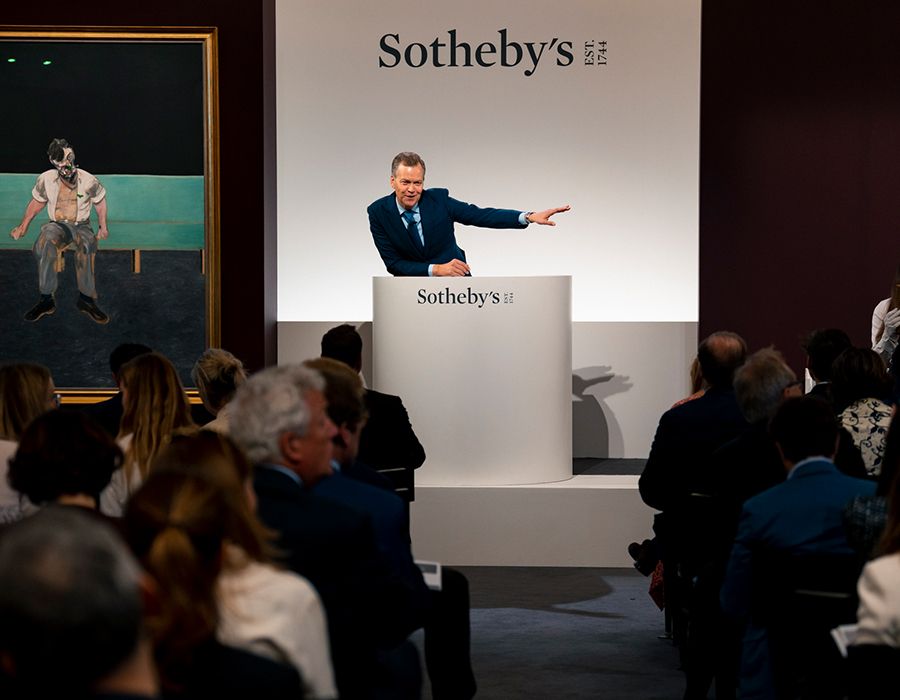 Art
One of René Magritte's famed Empire of Light canvases sold for approximately NZ$126 million at Sotheby's London. The sale price was almost three times the highest price at auction for any work by the Belgian surrealist.
A Francis Bacon portrait of Lucian Freud, known officially as Study for Portrait of Lucian Freud, was also recently sold by Sotheby's London for a record-breaking $84.5 million, the highest price a single-panel Bacon painting has earned to date.
The $1.4 billion Macklowe sale at Sotheby's New York, a collection of 65 artworks belonging to real estate developer Harry Macklowe and his ex-wife, Linda Macklowe, displaced the 2018 auction of David and Peggy Rockefeller's estate as the priciest art trove in auction history.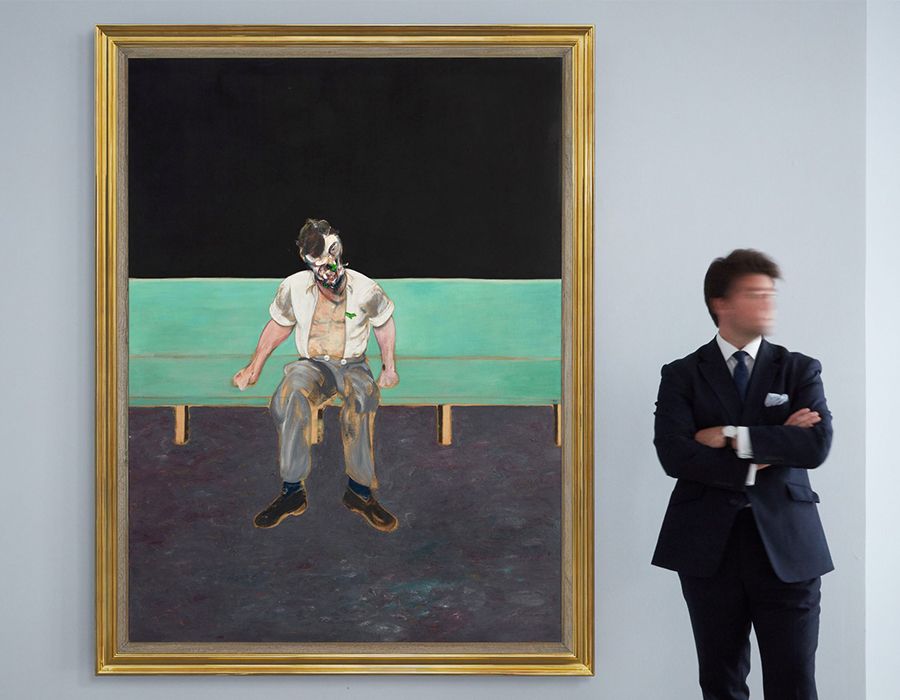 Apparel
During an epic online auction, one bidder paid $14.8 million for the jersey soccer legend Diego Maradona wore when he scored the controversial Hand of God goal against England in the 1986 World Cup. The bid represents the highest price ever paid at auction for a piece of sports memorabilia.
Meanwhile, the white inflight jacket Buzz Aldrin wore during the Apollo 11 mission to the moon (his first mission to the moon) sold for $4.5 million, making it the most valuable American space artifact ever sold at auction.
Gems
With the $92.3 million sale of a Williamson Pink Star Diamond, one of the rarest and most valued coloured diamonds, a world record was set. The 11.15-carat diamond was auctioned by Sotheby's Hong Kong and is the second-largest pink diamond to appear at auction. It achieved both the world auction record price per carat for any gemstone or diamond and the second most valuable jewel or gemstone ever sold at auction.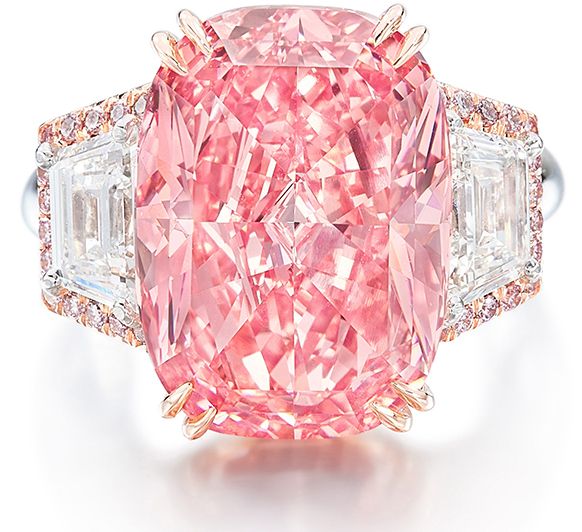 Handbags
Hermès Birkin and Kelly Bags have dominated the list of record-breaking bags sold at auction since 2020. In September 2022, a Hermès Kelly Bag sold for a record $555,182 at a Sotheby's Paris auction. The Himalaya Retourne Kelly 25 crocodile-skin handbag in mother-of-pearl-white set a record price for a bag sold at auction in Europe, selling for almost three times Sotheby's presale estimate. The previous European record was set by a Hermès Himalaya Birkin 35 that sold for around $331,000 in 2019.
In April 2022, Sotheby's set the record for any regular leather Birkin sold at auction with the possibly unique Birkin 25 example with a metallic silver chevre body and metallic bronze piping for $219,456, which was sold in Hong Kong.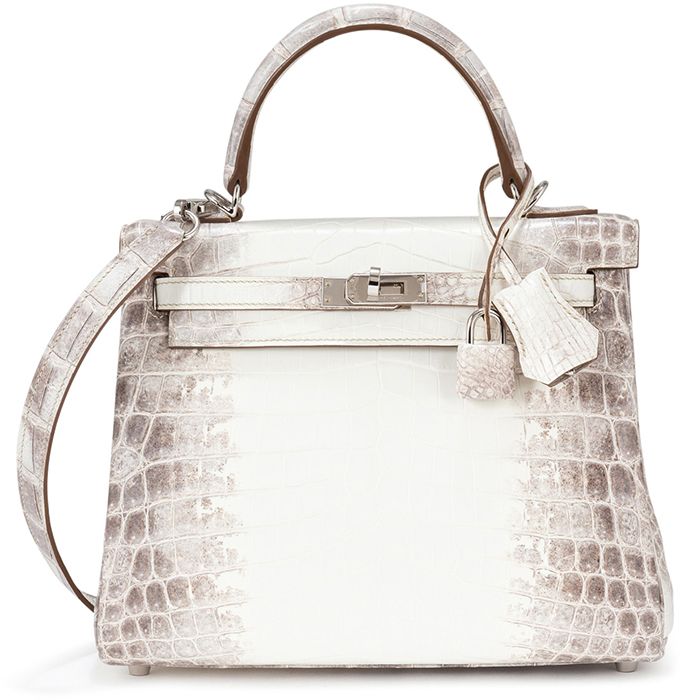 Cars
An ultra-rare 1955 Mercedes-Benz 300 SLR Uhlenhaut Coupé was auctioned at the Mercedes-Benz Museum in Stuttgart, Germany, and sold with RM Sotheby's for $229 million, making it the most expensive car ever sold. The winning bid on this car, one of only two created in 1955, was made by a British car collector, advisor, and dealer on behalf of an unnamed client. The coupe surpassed the previous record for a car sold at auction by more than $150 million.

Wine
The personal wine cellar of Prince Robert of Luxembourg, the CEO and chairman of Bordeaux empire Domaine Clarence Dillon, was auctioned in May 2022 and is considered to be the largest quantity of wine coming directly from chateaux cellars to ever be offered for charity. The record $9.9 million collection comprised more than 4,200 bottles split among 182 lots, and the proceeds of the auction went directly to supporting medical research and treatment for mitochondrial-related diseases.