The former Highlanders outside back now owns NED Collections, a Christchurch-based furniture and homewares wholesaler that specialises in everything from contemporary flugen vases and American oak bench seats to abstract art works and drinkware, all sourced from far-flung locations around the world.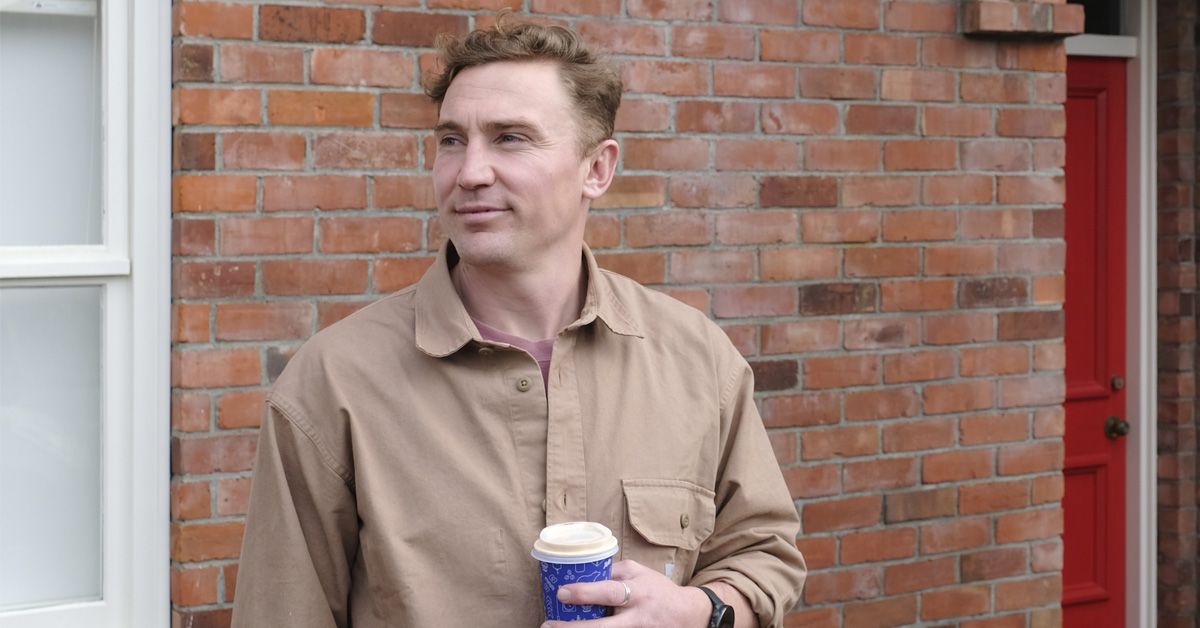 "When I finished rugby for good I began investing in property and renovating, both residential and commercial," he says.
"I really enjoyed the interiors side. I have always been quite passionate about interior design. Before that, I completed an interior design course when I was out with a serious injury."
Brett and his partner Sarouen have completed six renovations in Christchurch, varying from small two-bedroom units to a large commercial building. For them, it's the thrill of transforming a drab space into something amazing, creating rooms that people enjoy living and working in. This rings even more true with older, character buildings – Brett says there's nothing quite like the challenge of reinventing a property while retaining its authenticity.
But when it came to décor selection, Brett soon discovered that he couldn't always find the pieces he envisioned to suit the space. That's when he started to look internationally, and NED Collections was born.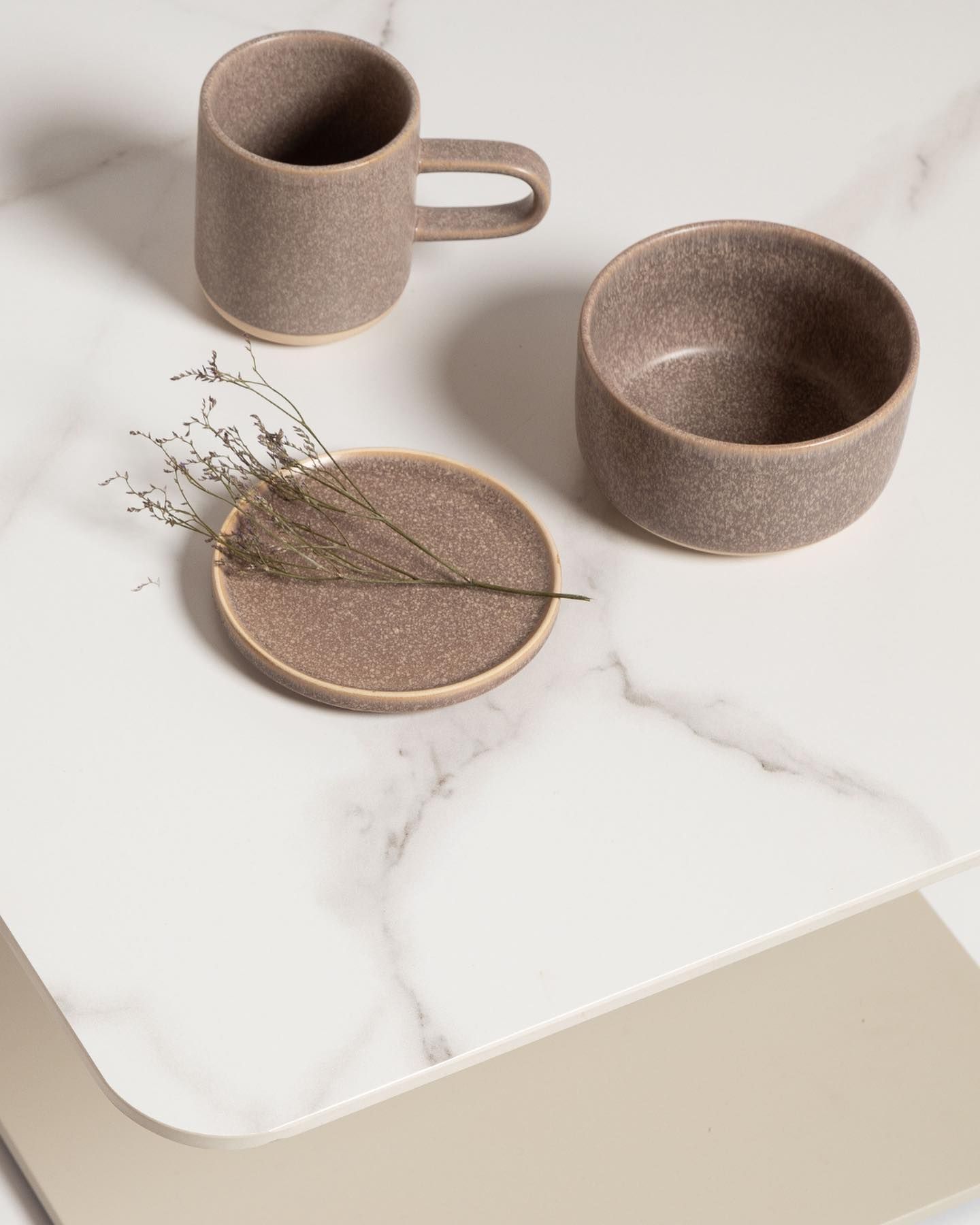 The beginnings of the business were humble – so humble, in fact, the name is an acronym of "no eye deer". "I needed a company to import and I was pressed for time to create the company name," he recalls. "I said to a friend, 'I have no idea what to call the business'.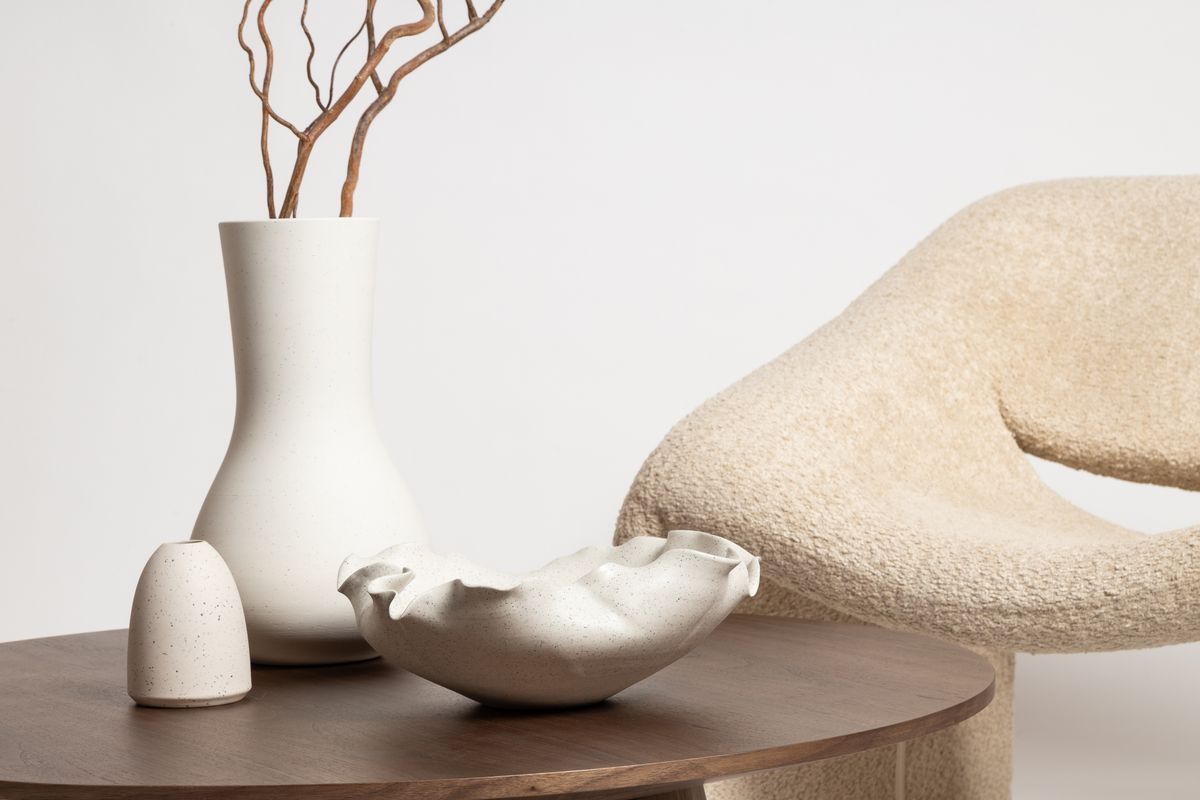 He suggested I just use that name – no eye deer. "I shortened it to NED and our logo is a deer with no eyes. NED Collections has definitely grown on me now."
Brett travels to China, Vietnam, Indonesia and Australia regularly, ordering exquisite pieces, attending trade shows and visiting NED Collections' international stockists. Nurturing relationships with international suppliers is a top priority for Brett as it enables him to stay on top of the latest trends.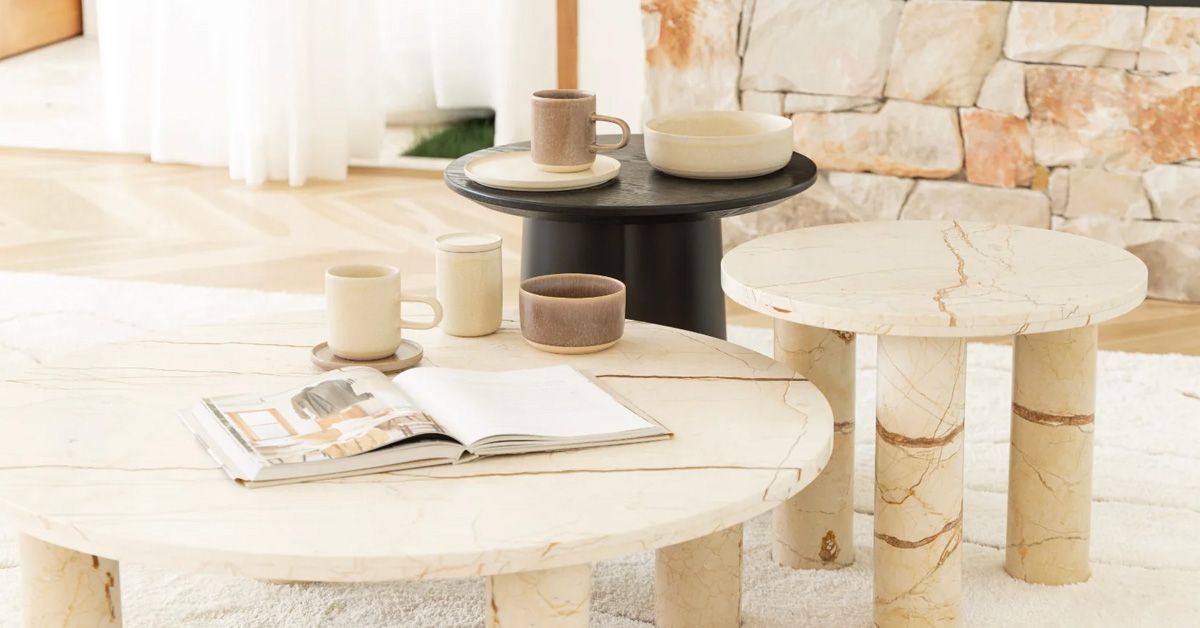 "I would describe our style at NED as minimalistic – we try to keep it nice and neutral with natural finishes – but also on-trend with an eclectic edge. This can be tricky at times, as interior trends tend to move quite quickly," he says. "I subscribe to a fair amount of international interiors publications to get an idea of what is 'in', and then aim to bring that to NZ. I like things that are a little different and love it when they are well received here. It's very rewarding."
NED Collections pieces are now stocked with more than 300 retailers, home stagers and interior designers throughout NZ and Australia, as well as online. "Interior design is an exciting industry to be in, particularly when we have the opportunity to work with such high-quality products," he says. "It's a completely different lifestyle to rugby but just as fast paced."