London
View the property here.
Located just a few blocks away from Buckingham Palace, this central-yet-private home is an exquisite example of Georgian architecture and traditional English charm. The expansive 986 sq m mansion is designed for entertaining with an industrial kitchen, wine cellar and formal dining room, as well as a passenger and meal lift.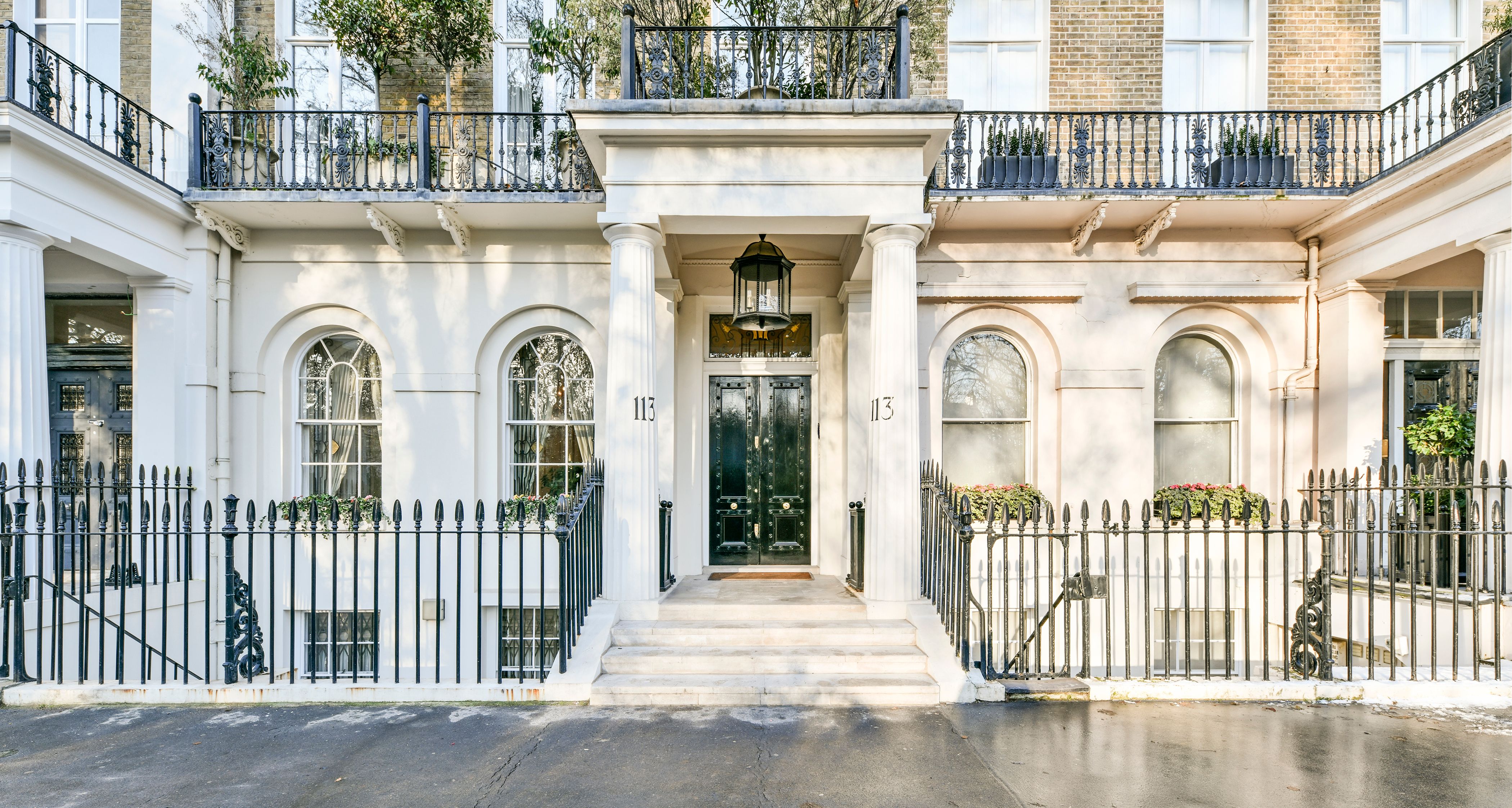 Dubai
View the property here.
Modern luxury in downtown Dubai, this cosmopolitan four-bedroom penthouse blends first-class living with a dynamic urban environment. A chic neutral colour palette, floor-to-ceiling windows and extravagant marble details elevate its interior.

Brisbane
View the property here.
Designed by renowned New Zealand architects Sumich Chaplin, Stonebrook exudes opulence and warmth. The home incorporates four sumptuous ensuite bedrooms, a gourmet kitchen, an indoor cinema and billiards room.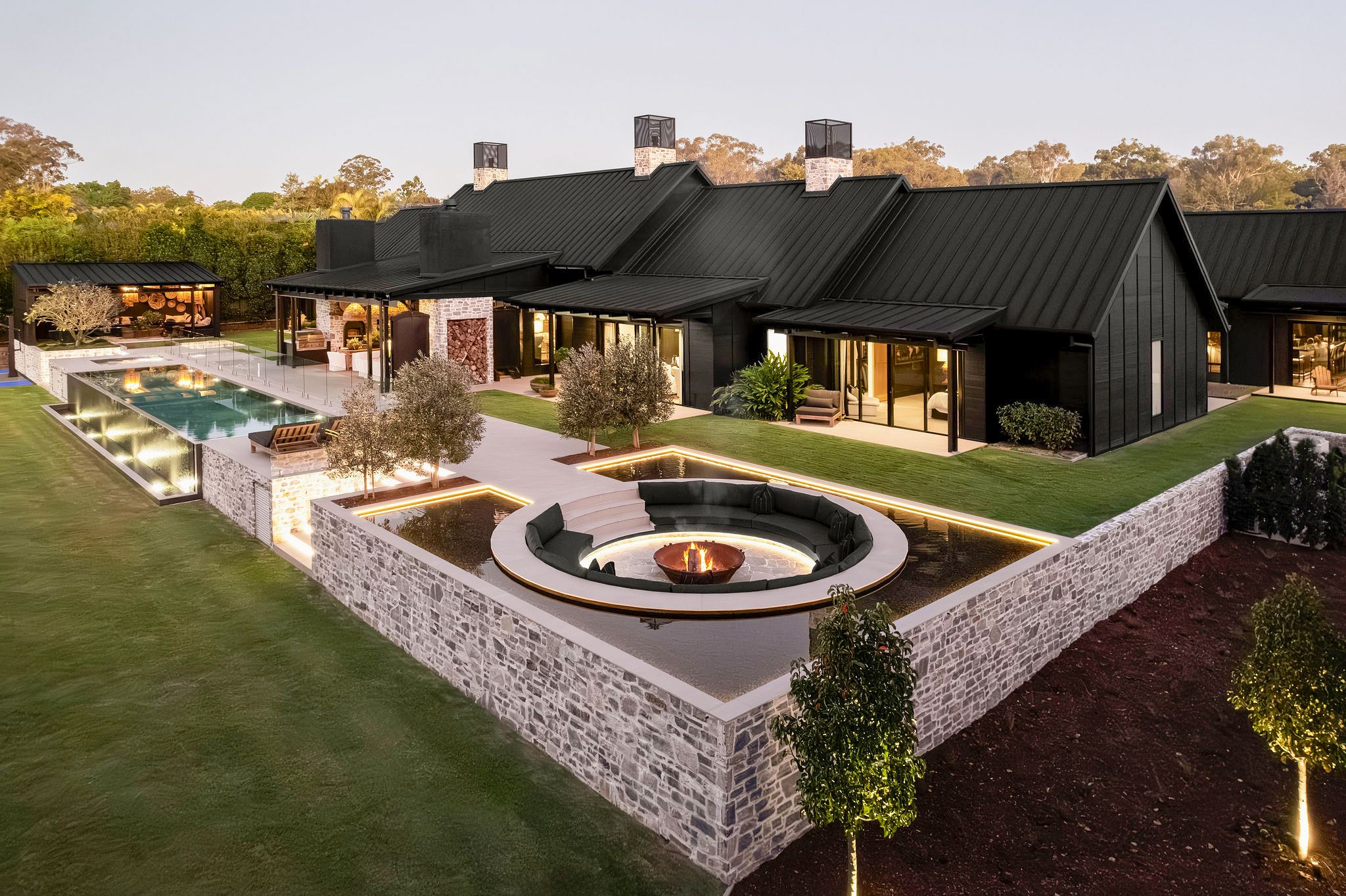 Tel Aviv
View the property here.
A 40-minute drive from the centre of Te Aviv is one of the Middle East's most decadent homes. From the 14k gold accents and natural marble to the crystal chandeliers and silk carpets, this palatial mansion is fit for royalty.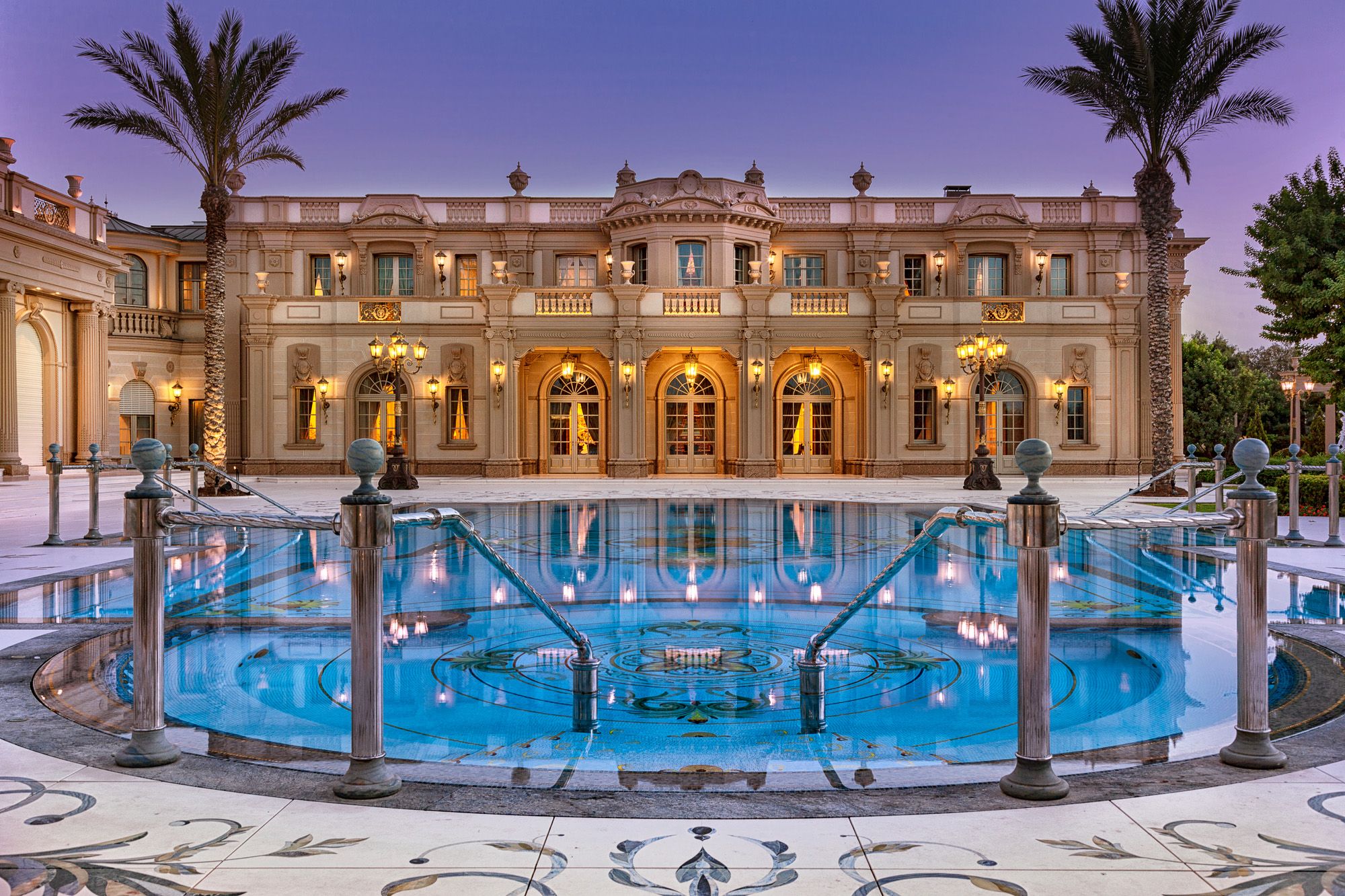 Cannes
View the property here.
Inspired by the architecture of Byzantium and Venice, this 3000 sq m legacy home is a vision with monumental columns and intricate mouldings. Inside, its nine presidential suites all feature uninterrupted views of the Mediterranean Sea.