Sky light
Adding lighting in different layers – from pendants to candles – is an under-used way to add texture to a room. The Brokis Lightline lamp projects a glow into the glass above creating a vertical line of light by night that lifts skyward, and becomes a sculptural object by day.
Lightline by Brokis, from $2886, from ECC.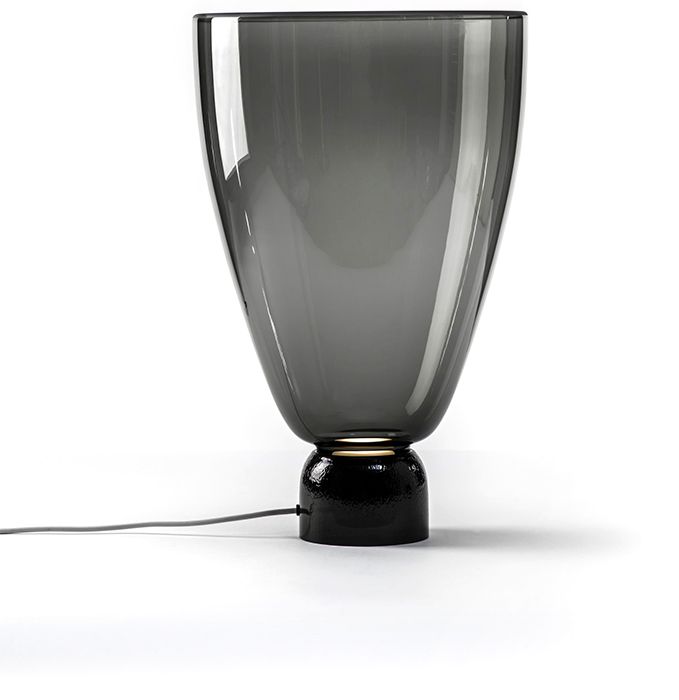 Blowing Up
Using different materials in a living space creates depth, texture and visual interest and the reflective qualities of glass are no exception. The Luisa Collection by R+D.LAB is a range of mouth-blown glassware made by artisans in Italy in a range sepia tones that add moody elegance to your space.
Luisa Collection by R+D.LAB from Tessuti, from $189.50.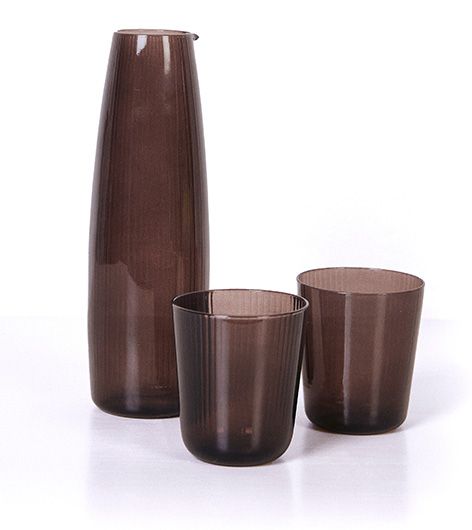 Ups and downs
Changing out cushions is a great way to subtly update your space for the new season. The Milanese fashion house Missoni is famous for the explosive use of graphics and colour in their home collection, and have recently released a more understated update. Featuring their signature zig-zag design in reversible yarn-dyed jacquard, the neutral colour palette of black, russet red and taupe will sit comfortably in any winter living space.
https://tessuti.co.nz/products/missoni-belfast-cushion-30x60-160Missoni Belfast cushions, from $585, from Tessuti.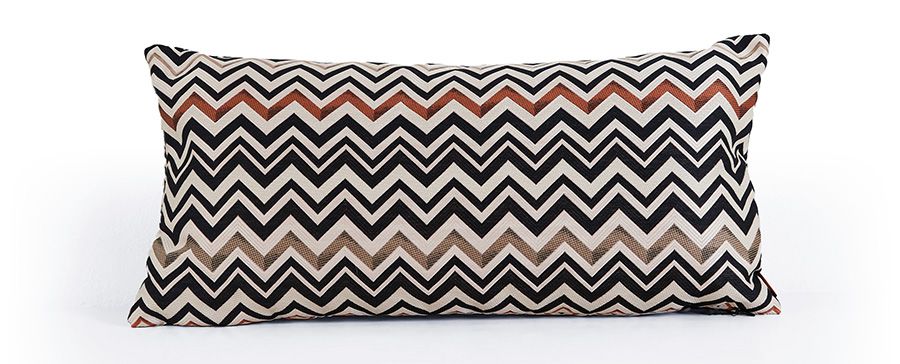 Centre of attention
The Pivot coffee table by Tim Webber is made by skilled craftspeople right here in New Zealand and their talent shows in the detail – solid walnut dowels that meet a T-frame base and link to a marble top. The warm textures and circular shape add a welcoming and ergonomic centrepiece to your living space.
Pivot coffee table by Tim Webber, from $6515.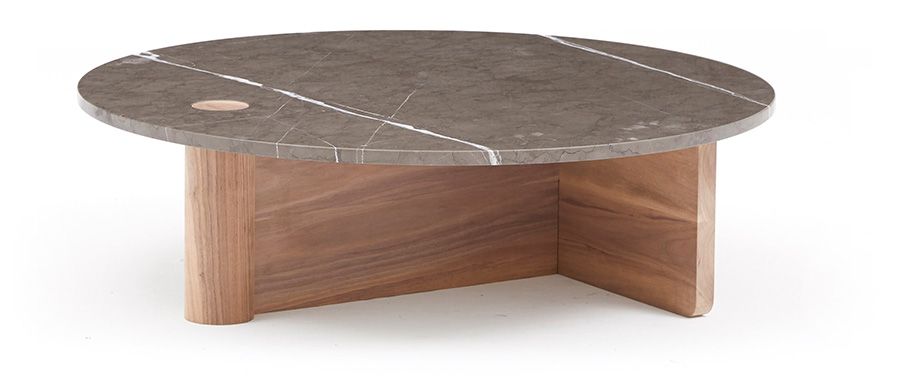 Smart seating
For those with a smaller space to furnish the Liaison two-seater sofa by Nonn is a compact solution. The linear matt-black steel frame allows a sense of space in the room, and the multi-density feather and fibre foam means you're not compromising on comfort. This timeless design is available in fabric or leather and made in New Zealand.
Liaison sofa by Cameron Foggo for Nonn, from Simon James, from $9172.

Cocktail hour
A bar cart is an on-trend piece to add to your winter living space. The round shape and slim profile of the Ethnicraft Lucy Bar Cart makes it practical to reposition and features three shelves that can be used for drinks storage and styling.
Ethnicraft Lucy Bar Cart from ECC, $2086.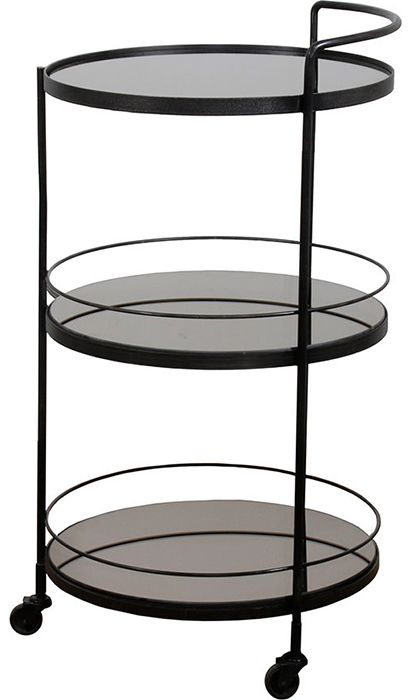 Arm yourself
Arom is the latest armchair designed by Zanotta, characterised by the comfort of a classic seat combined with a shape inspired by florals and organic forms. The compact size and steel frame is great for using as flexible, social seating that can be moved around in living spaces.
Zanotta Arom Armchair from Studio Italia, POA.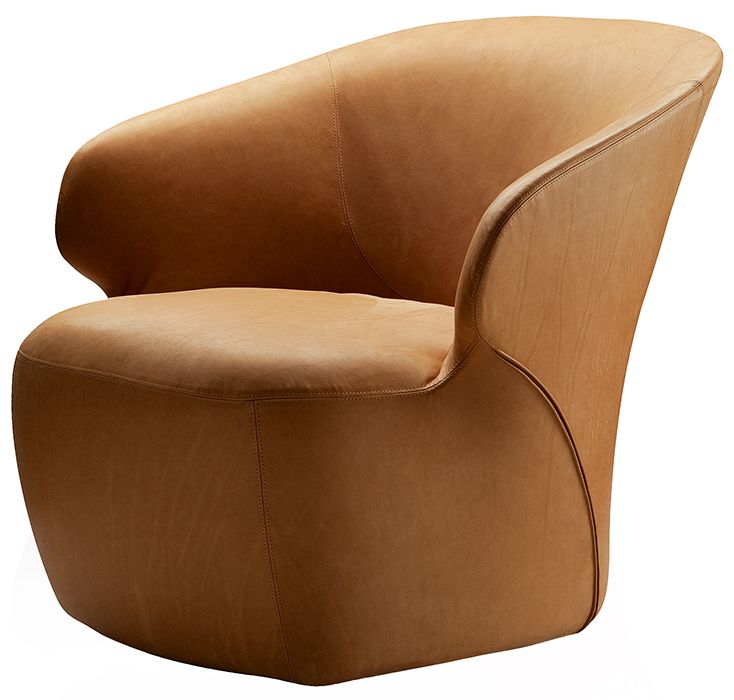 Raise a toast
A fireplace that doubles as a sculptural art piece, the Orbit Biofuel fireplace is suspended from the ceiling with no flue or chimney required, and features a circular chamber that appears to float within the room. Bio Ethanol is a fantastic choice for sustainability, cost and convenience but this focal point fireplace also comes in Electric, LPG or Natural Gas.
Orbit from Naked Flame, $6995.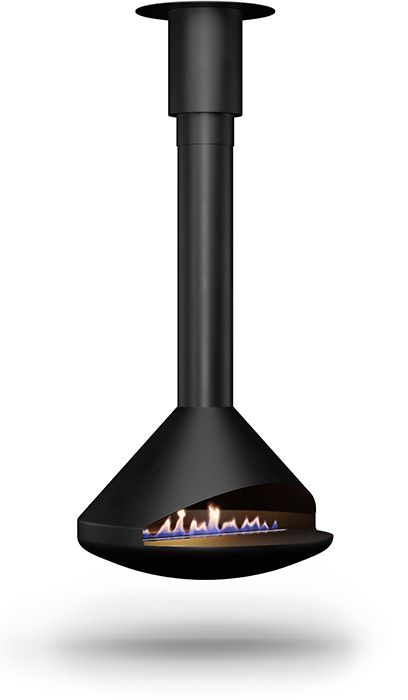 Side hustle
Feature accents of timber are a great way to add texture and warmth to a winter living space. The Dama side table by Poliform has a monolithic-yet-minimalist silhouette and comes in walnut, cedar or a lacquered finish.
Dama side table by Poliform from Studio Italia, POA.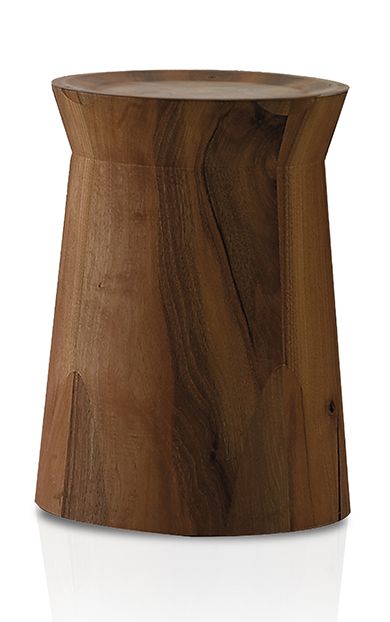 Extra Module
Furniture pieces that can multipurpose are the epitome of modern living, meaning we can use our rooms in flexible ways. The new Maxalto Arbiter sofa features a clever modular design – seating that can switch to look in the opposite direction, multiple configurations and depths, and paired stacked cushions that act as cocooning backrests. The large size is balanced with a light, minimalist frame and clean lines, and a range of richly textured materials mean you can personalise this beauty to your space.
Maxalto Arbiter from Matisse, POA.