With New Zealand back open for business, migration has hit higher levels than we have seen in years. It's a topic close to Markus Blum's heart. As Principal of NZSIR Auckland South East in conjunction with Carolyn Hanson, he asks: can we expect migration to deliver a much-needed injection into the housing market?
Latest data from Stats NZ reveals the number of migrants entering New Zealand for the year to June 2023 hit 195,000 – a significant increase on the June yearly average of 119,400 (pre-Covid). About 34,800 New Zealand citizens left the country, giving us a net migration figure of 86,800.
The data has rekindled conversations about the influence that new arrivals have on the New Zealand property market. It's a topic that holds personal significance to me.
My parents' journey to New Zealand in the 1950s and the subsequent opportunities it brought them, as well as my brother and I, have instilled in me a deep appreciation for those who begin new lives in new lands.
My family's experience underscores a fundamental truth about immigrants: they naturally gravitate to where they feel safe and alongside people with whom they share commonalities. This kinship revolves around shared cultures and values and is cemented by the preference to live alongside others from the same community.
Auckland's melting pot
Auckland is certainly a testament to this. New Zealand boasts more than 200 different ethnicities, with one-quarter of all people who call New Zealand home being born overseas. And within Auckland, a rich tapestry of cultures is represented, driven by migration, particularly from Asian, Pacific and Indian ethnicities. This trajectory is projected to continue, driven by both immigration and natural increase.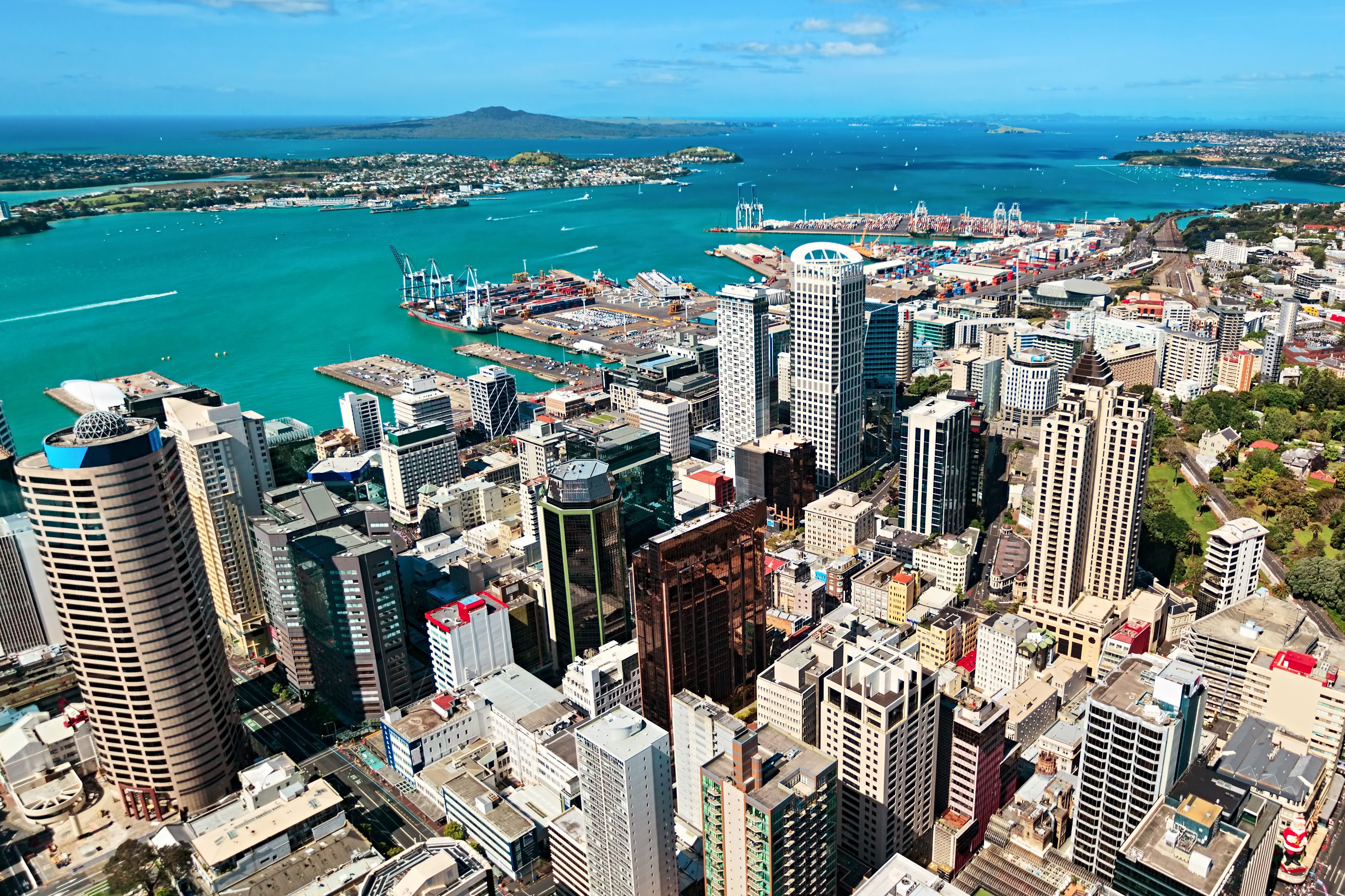 Nowhere is this diversity more evident than in our New Zealand Sotheby's International Realty – Auckland South East territory. The territory stretches from Howick, Whitford, and Clevedon in the east and across Pakuranga, Botany, Flat Bush, Papatoetoe, Mangere to Manukau in the west.
With property sales in Flat Bush and Papatoetoe accounting for 27% and 42% of sales within our region, respectively, we can point to the popularity of these neighbourhoods amongst those arriving from the Pacific Islands, Asia and India. According to the 2018 census, Flat Bush boasts a blend of ethnicities made up of 20.6% European/Pākehā, 6.1% Māori, 10.9% Pacific peoples, 65.9% Asian, and 4.4% other ethnicities, with many individuals identifying with multiple heritages. Remarkably, 61.4% of people in Flat Bush were born overseas, compared to the national average of 27.1%.
This prompts us to question if high migrant arrivals directly translate into increased property demand.
Will new arrivals drive property inflation?
Migration is often considered a driver of population growth. Despite the recent influx of new arrivals, however, the immediate impact on New Zealand's economy and housing market remains relatively subdued. Factors like ongoing inflation, household pressures, and interest rate hikes have mitigated a noticeable surge. ASB senior economist Mark Smith notes:
To date we have seen scant evidence of an immigration boost to domestic demand and the housing market.
While the effect is not immediate it still has impact, if not slightly nuanced.
Where we first see the influence of growth in migration is in the rental market. The latest statistics from Stats NZ show a rise in rental growth from 3.5% in June to 4.1% in July. Migrants may not immediately invest in property due to a lack of banking history or a desire to take time to choose where they want to live. However, their presence triggers indirect effects that ripple through the property market.
When a house is given over to the rental pool, it is one less house available for sale, reducing supply and, therefore driving up prices. This is where we see the unintended consequence of increased immigration.
This impact becomes more apparent when observed in specific markets, such as the neighbourhoods of south Auckland. As more people arrive in the area, there is a demand for rental stock alongside a demand for other services such as health and education. However, the RBNZ has stated it has reason to believe the migrant effect will be more measured. This high migration comes at a time when businesses are experiencing staff shortages. Migrants can be attributed to boosting the labour situation at the same time as putting downward pressure on wages.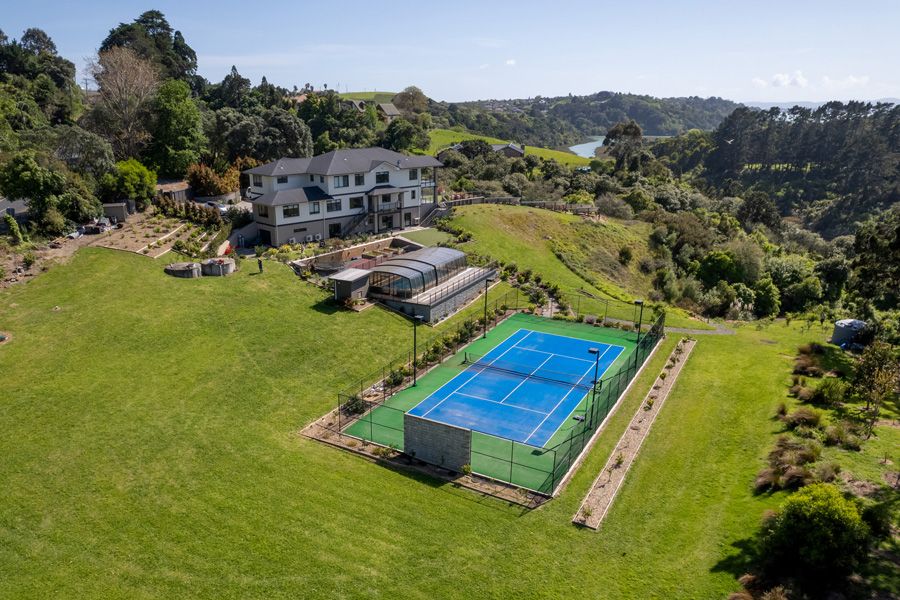 In Australia, a similar story is unfolding. International borders have been open longer in Australia so we have had time to see the effect of rental demand on rental prices. The most recent Australian data shows a spike in rental prices, which hit a year-on-year inflation rate of 6.1% in April this year. Eventually this starts to make an impact. Renters opt to purchase a home rather than pay high rents and investors re-enter the market lured by high rental yields.
While the direct impact of migration on property prices remains subdued for now, the ripple effects on property inflation may emerge further down the track. Our desire as the NZ Sotheby's International Realty franchise territory owners for Auckland South East is to fully embrace the cultural diversity of our region. Populations, markets and communities are always changing, and so must our strategies and perspectives.
---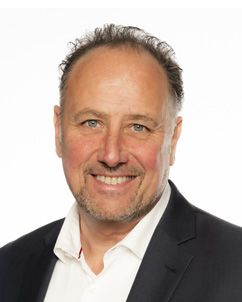 Markus Blum - Principal Auckland South East
Markus Blum's 25-year career is highlighted by his ability to seek opportunities that are ahead of the curve and capitalising on them. This ethos has seen him lead a range of ventures across import, export, manufacturing, IT, retail, hospitality, franchising and real estate sectors.