The value of 'home'
It took a pandemic to redefine our understanding of 'home' and drive us to re-establish meaningful connections with nature. Properties surrounded by lush nature or in rural areas have enjoyed increased interest and buyers are now willing to spend more for homes with space, light, greenery, expansive views and privacy.
At the top end, New Zealand home buyers can choose from homes that are secreted in acres of native bush, frame snow-capped mountains in huge glass facades, or are located on land within high country stations. The pull for homes in these types of authentic settings is now much stronger.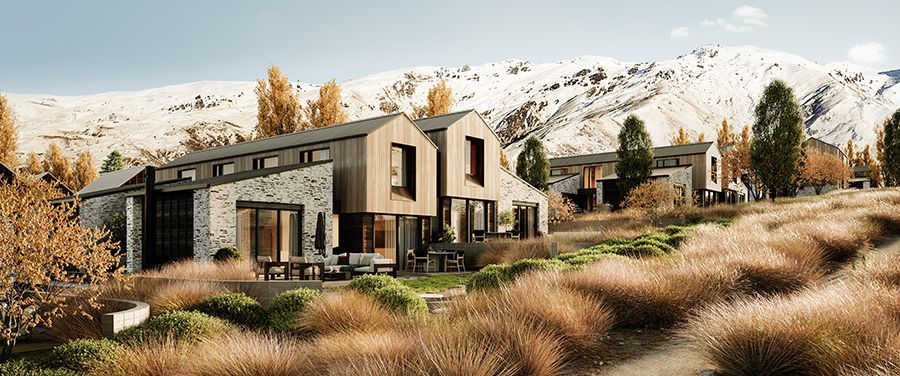 Mount Cardrona Station is an example of a new nature-centric development, an alpine village appealing to those with an adventurous spirit. The village—located at the base of Cardrona Alpine ski resort— is surrounded by a 400 hectare station, 30km of tracks and trails and is situated on elevated plateau above the Cardrona Valley between Wanaka and Queenstown.
Inventory continues to shape the market
Shortage of premium properties on the market is one factor helping to support prices. While there are fewer buyers at the top end, there are also fewer properties for these buyers meaning they keep selling even in a quieter market.

High end buyers are still in the market
While other residential categories saw a contraction of serious buyers, buyers at the high end have remained active. Current economic pressures around interest rates and access to credit haven't impacted this segment as much the low-to-mid-level market. These buyers are increasingly turning to cash purchases, rather than taking out large mortgages at high interest rates and therefore if they see a property that is right for them, they are ready to make an offer.
'Bricks and mortar' is a safe bet
The preference for property assets as a haven from stock market volatility continues to define the market. Demand for premium property rarely sees a dramatic downslide so for those buying at that end of the market, putting money into premium property is seen as a less risky bet even in high interest rate conditions.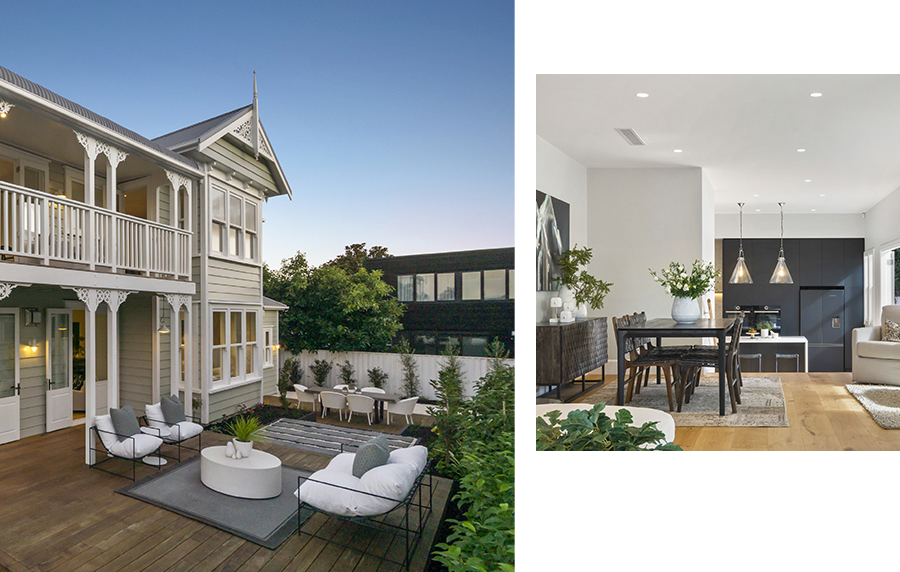 Return of offshore buyers
As travel and business continues to open back up, property buyers are not just eager for beautiful offshore homes, but also footholds in prominent international locations. An equal or higher quality of life can be achieved in New Zealand for much less than the UK or US in terms of private schools and property. The Sydney market is also heating up and high-end buyers are starting to look elsewhere to flex their spending power, hence our two most prominent international markets, Auckland and Queenstown are seeing an uptick in activity from Australians.