If you're yet to pick up one of the delicacies from her charming K-Road cakery, you may have seen her vibrant, sensory-loaded marketing campaigns.
But don't mistake her for a young Betty Crocker: this savvy businesswoman is the epitome of contemporary and douses everything she does in equal parts sugar and spice.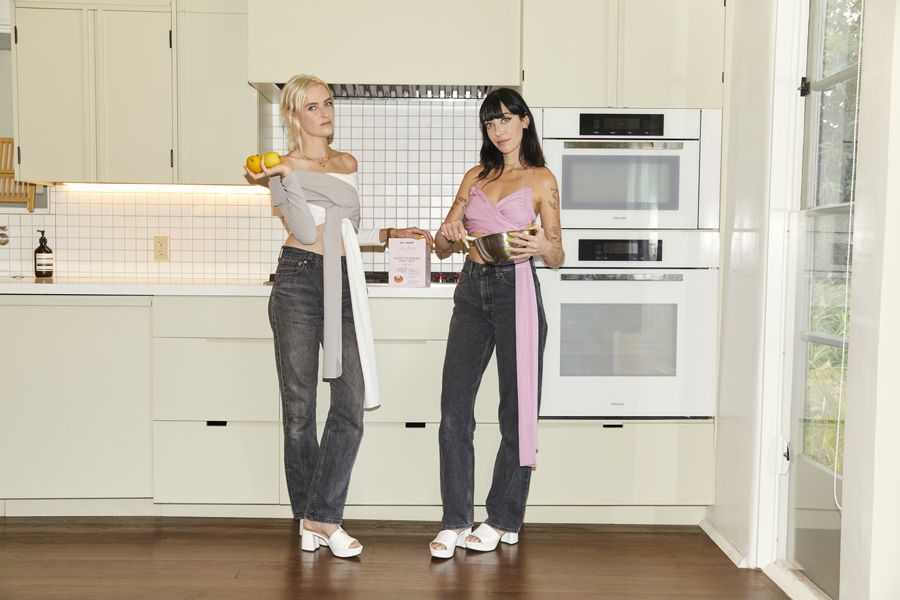 Born and bred in Auckland, Jordan spent school holidays in Paris with her French grandparents, immersed in the renowned French food philosophy of "enjoy everything – in moderation". It inspired her love of baking and haute couture cakes, and the kitchen soon became her favourite place. Experimenting with unexpected flavour combinations was her forté, then she expanded her repertoire to include gluten-free and vegan cakes.
"As I grew up, I discovered that I loved the magical science of baking but also loved pushing the boundaries and bending the rules, so I taught myself how to create my own recipes," she says.
"When I founded The Caker, requests for vegan and gluten-free cakes were few and far between, but a few years in I found myself having to develop a whole vegan menu and make gluten-free options for everything. I actually loved this challenge and today some of my vegan cakes are even more popular than their non-vegan counterparts."
Jordan runs The Caker from her two homes in Los Angeles and Auckland. Ready-to-eat cakes are sold through her Auckland flagship store, while in LA the focus is on DIY cake-baking kits and producing bespoke cakes for her clients (including Hollywood's elite). Online, her cake kits and cookbooks are bought by customers from Wellington to Washington.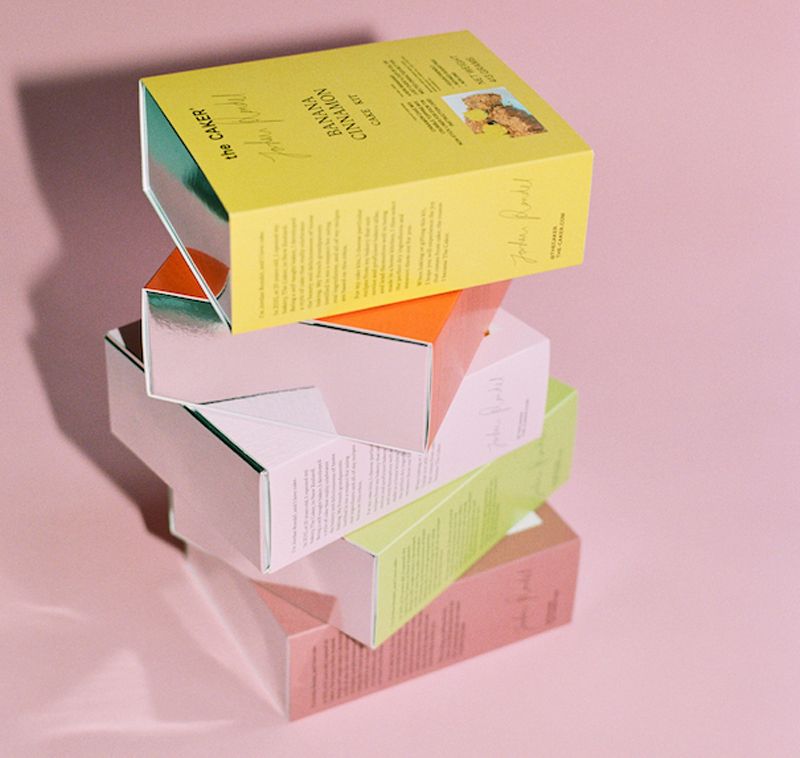 A kiwi multi-national
Straddling the two countries has been a learning experience for Jordan. She's had to adapt to the very different consumer markets (Kiwis are much more adventurous when it comes to cakes) and the continuously evolving spectrum of dietary requirements.
"When I first moved to the USA to expand The Caker, I learnt that Americans have slightly less imaginative tastebuds than my NZ customers, so I've had to educate people about interesting flavour combinations and ingredients," she says.
As for why she chose to expand to the US, Jordan says it seemed like a natural progression for The Caker. There was a gap in the market for the type of wholesome, luxe cakes Jordan is well known for. With flavours such as Coconut Raspberry Lime Leaf and Spiced Carrot with Salted Caramel, she opts for only high-quality ingredients and keeps the refined rubbish to a minimum.
A savvy brand with savvy collabs
Of course, there's no point developing a premium product without clever marketing. The Caker is all about stunning, aspirational imagery (it helps that Jordan is a former model) and the occasional collab with other brands. Some of The Caker's past partners include Karen Walker, Nespresso and Champagne Collet.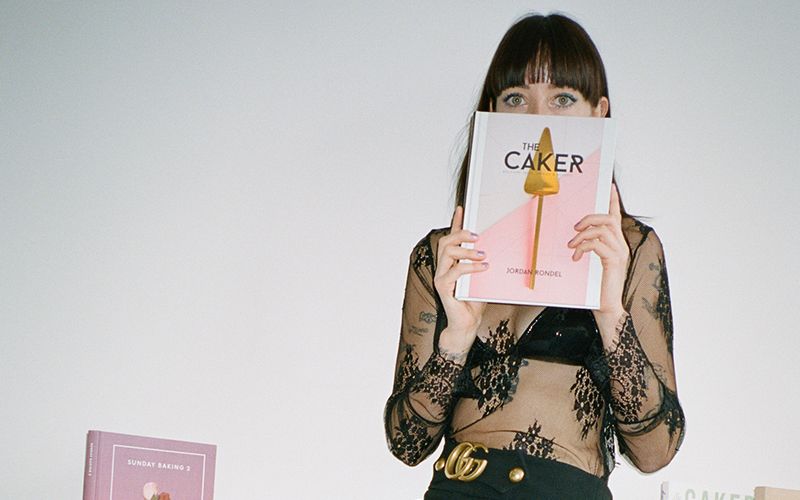 "Every time we do a collab it unfolds a little differently. Some brands approach us or we approach them because we think what they are doing is really cool and in alignment with our brand," she says. "I love doing collabs because it pushes us to create something new and amazing and it opens up a new audience for both of us."
The collaboration mantra extends to her internal team as well. With eight staff in Auckland and two in LA, communication is essential to keep pushing those boundaries which, this year, may even include a sidestep into the beauty space.
"Our culture is all about working together – I learn off my team every day. There is no hierarchy," she says. "Our modus operandi is simply to spread the joy that cake brings."