Embark on an adventure in the captivating town of Wanaka, nestled in the heart of New Zealand's South Island. This picturesque destination, surrounded by stunning landscapes and pristine lakes, offers a wide range of experiences to elevate your visit. Whether you're seeking relaxation, adrenaline-pumping activities, or a blend of both, Wanaka has something extraordinary to offer. Let's explore the wonders that await in this charming corner of the world.
1. Winery Tours in Wanaka: Sip and Savour by Lake Wanaka
Wanaka is surrounded by world-class wineries that produce some of New Zealand's finest wines. Take a break from your adventures and embark on a relaxing winery tour. Taste exquisite local wines while enjoying the stunning vineyard views. It's a perfect way to unwind and savour the flavours of the region. Make sure to visit Rippon Vineyard, Maude Wines, and Paddons Paddock for a delightful experience. Afterward, return to your cozy Wanaka retreat and toast to the day's discoveries.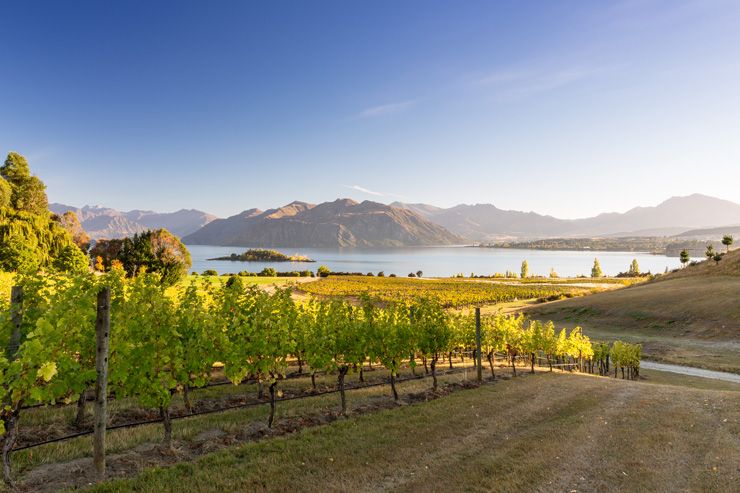 2. Horseback Riding in Cardrona: Embrace Adventure on Majestic Trails
For a taste of the Wild West in New Zealand, head to Cardrona for an unforgettable horseback riding adventure. The Cardrona Valley is famous for its rolling hills and rustic charm, making it the ideal backdrop for a horseback ride. Whether you're an experienced rider or a beginner, there are options for all skill levels. Giddy up and explore the serene landscapes on horseback – it's an experience you won't forget.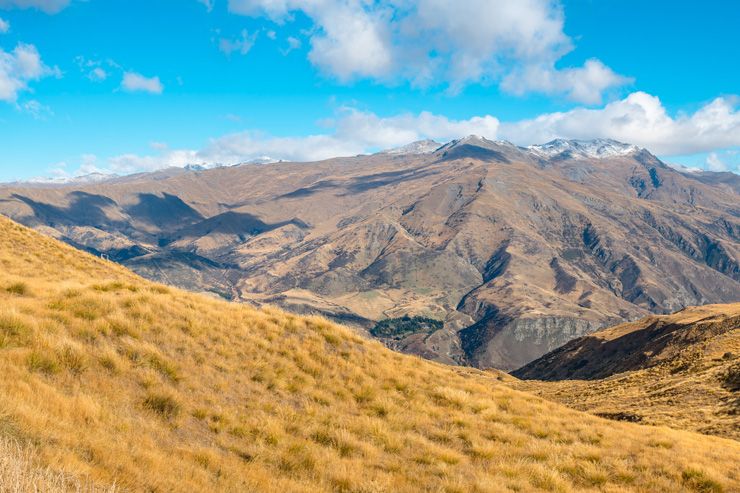 3. 4WD Tour: Off-Roading Adventures with Panoramic Views
If you're an adrenaline junkie, you'll love the 4WD tours in Wanaka. These off-roading adventures will take you deep into the rugged backcountry, where you can explore remote areas inaccessible by regular vehicles. Buckle up and prepare for an exhilarating ride as you traverse rocky terrain, cross streams, and soak in the breathtaking panoramas of the Wanaka region. Don't forget your camera – you'll want to capture the awe-inspiring vistas along the way before returning to your relaxing retreat.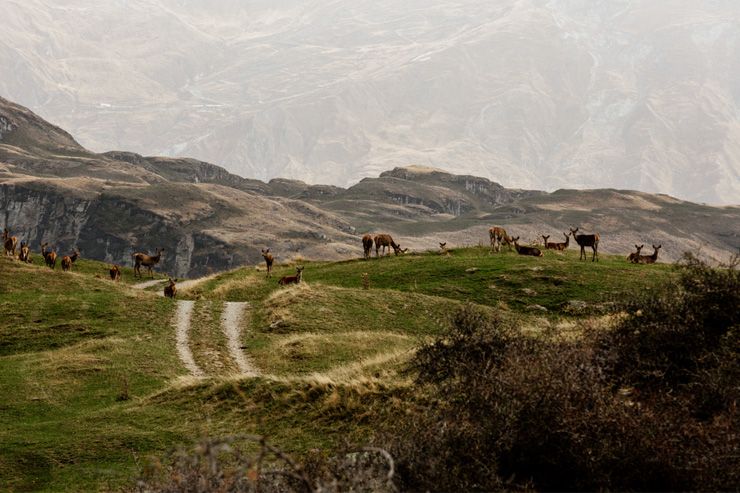 4. Learn to Fly in Wanaka: Reach New Heights with Majestic Views
Are you ready to take to the skies? Wanaka offers the perfect opportunity to fulfill your aviation dreams. Whether you're interested in becoming a pilot or simply want to experience the thrill of flying, Wanaka has flight schools that cater to all levels of aviation enthusiasts. Soar above the Southern Alps and take in the stunning aerial views of Lake Wanaka and the surrounding landscapes, including the majestic Mt. Aspiring National Park. Learning to fly here is a once-in-a-lifetime experience that you'll cherish forever, and your Wanaka holiday home offers the perfect base to relax after your flight training.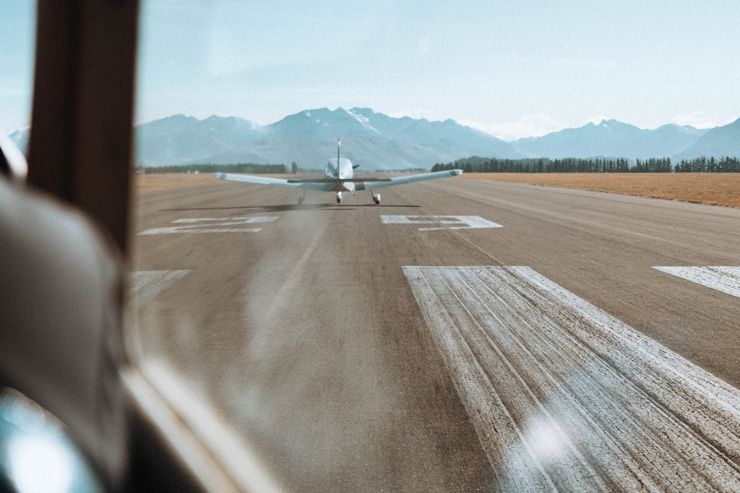 5. Glacier Landing on Mt. Aspiring: Luxury Accommodation with a View
For the grand finale of your Wanaka adventure, embark on a helicopter tour to Mt. Aspiring. This snow-capped peak is an iconic part of New Zealand's Southern Alps. Experience the sheer beauty of this alpine wonderland as your helicopter lands on a glacier. Step out onto the pristine snow, breathe in the crisp mountain air, and take in the 360-degree views that extend as far as the eye can see. It's a truly magical experience that will leave you in awe of nature's grandeur, and your luxury accommodation in Wanaka offers the perfect sanctuary to relive this unforgettable journey.
As you plan your visit to Wanaka, make sure to secure a Luxury Rentals Home for a convenient and comfortable stay. Having your own private space to relax and recharge after your adventures will make your trip even more enjoyable. Plus, it's the perfect place to unwind with a glass of local wine and relive the incredible experiences you've had in this stunning corner of New Zealand.
For further information about Wanaka's attractions and activities, visit www.lakewanaka.co.nz