More often than not, a home is an individual's most valued asset – not only from a sentimental perspective, but certainly a financial. Every vendor wants to achieve the highest-possible price for one of their most treasured possessions. Many different tactics can be implemented to achieve this – however the most successful is no doubt the power of collaboration and networks.
At New Zealand Sotheby's International Realty, this is what we specialise in. As a global real estate brand with a reputation for excellence, our network of buyers extends further than New Zealand. Sotheby's International Realty encompasses more than 81 countries and territories around the world, with approximately 1000 offices.
This not only puts your property for sale in front of your neighbours, it is also marketed to expats living abroad who are looking to move home to New Zealand or internationals hoping to immigrate.
Record-breaking residential sales
Our most recent record-breaking residential sale can be attributed to the power of these international and domestic real estate networks. NZSIR successfully managed the sale of 2 Haggitt Lane, an expansive and exclusive four-acre property in Lake Hayes, Queenstown, through its unparalleled international network.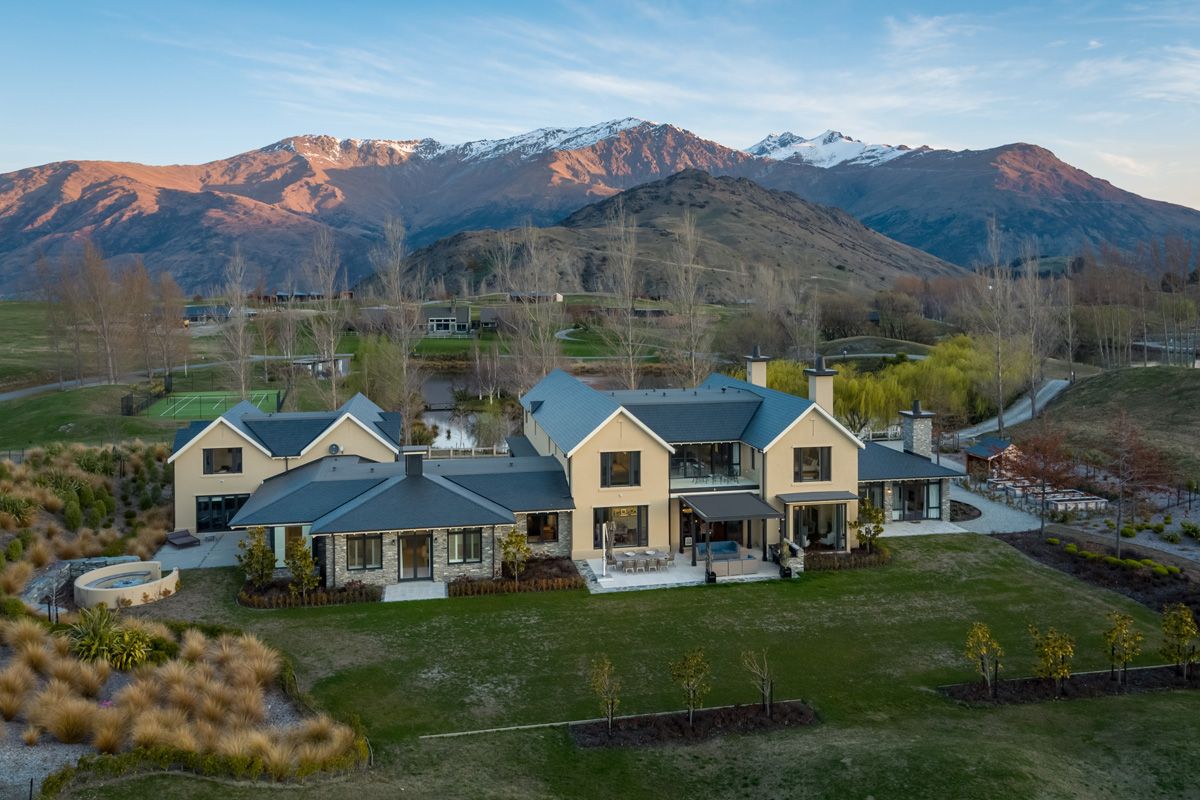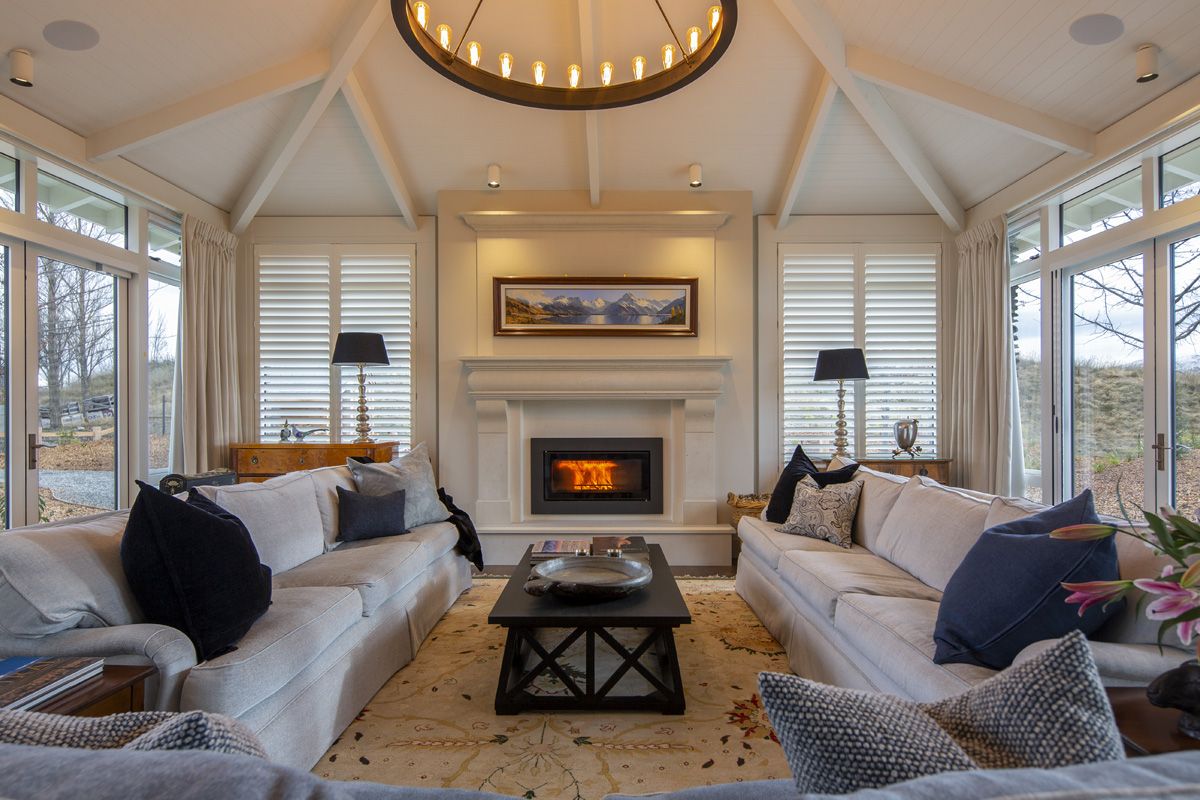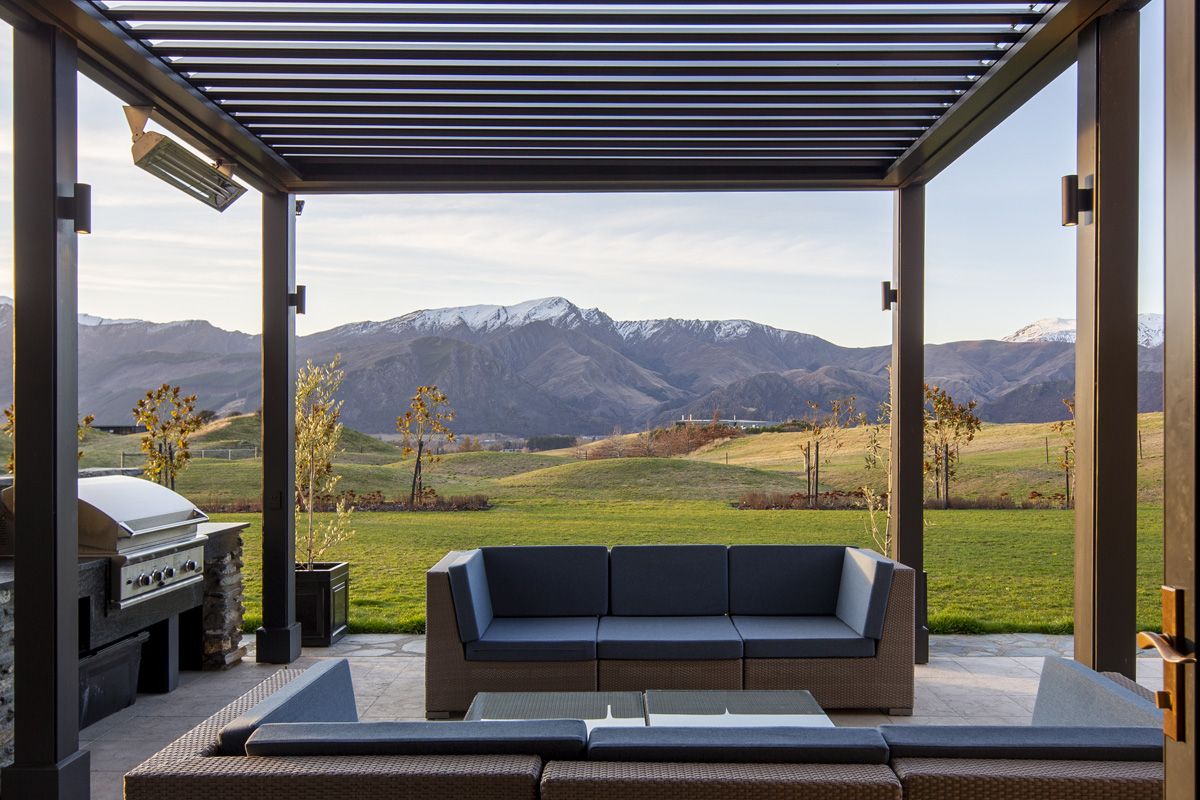 The Japanese affiliate for Sotheby's International Realty contacted our NZSIR Auckland-based senior director of international business, Scarlett Wood, to refer a buyer who was interested in purchasing luxury real estate in NZ.
Scarlett – in partnership with outstanding Southern Lakes sales duo Sarah McBride and Sarena Glass – flew the prospective buyer to Queenstown on one of the resort's most vibrant weekends of the year, during the New Zealand Sotheby's International Realty Queenstown Marathon. They also introduced the buyer to a selection of premium properties in the region, including 2 Haggit Lane.
Scarlett then assisted the buyer on all aspects of the property purchase, including legal and tax obligations, as the family immigrated to NZ. Born in Taiwan and raised in NZ, Scarlett has worked in private banking in Shanghai and is well versed in the values, cultural requirements and business protocols of the East and the West. This ensured seamless communication throughout the sales process and enabled us to go the extra mile.
Remarkable real estate results
The collaboration is a testament to the relationships and worldwide connections of our key NZSIR personnel, and the power of working with a global brand. It is a fantastic example of how strong inter-office collaboration, both domestically and internationally, assists us in achieving the best-possible outcomes for our vendors.
In New Zealand, this is without a doubt one of our true advantages in the real estate market. Real estate is a human business based on human knowledge, instincts, relationships and connections – but it can also be about 'who you know'.
NZSIR strives to match the right buyer with the right property, whether it's a $2 million townhouse or a $30 million estate. Our 23 NZ offices work together, and our whole is greater than the sum of our parts. This mantra – as well as the expertise of our sales associates – empowers NZSIR to achieve top dollar for every sale.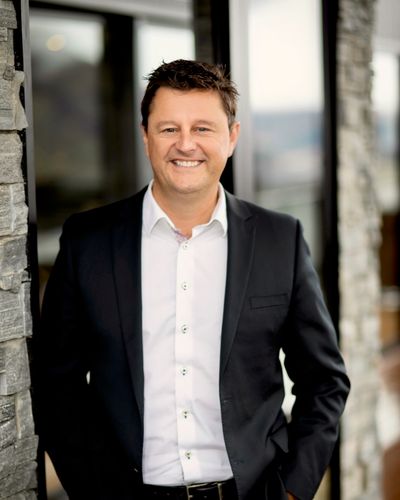 Mark Harris,
Managing Director, New Zealand Sotheby's International Realty